Luxury Brahmaputra River Vignettes
"A river seems like a magic thing. A magic, moving, living part of the very earth itself."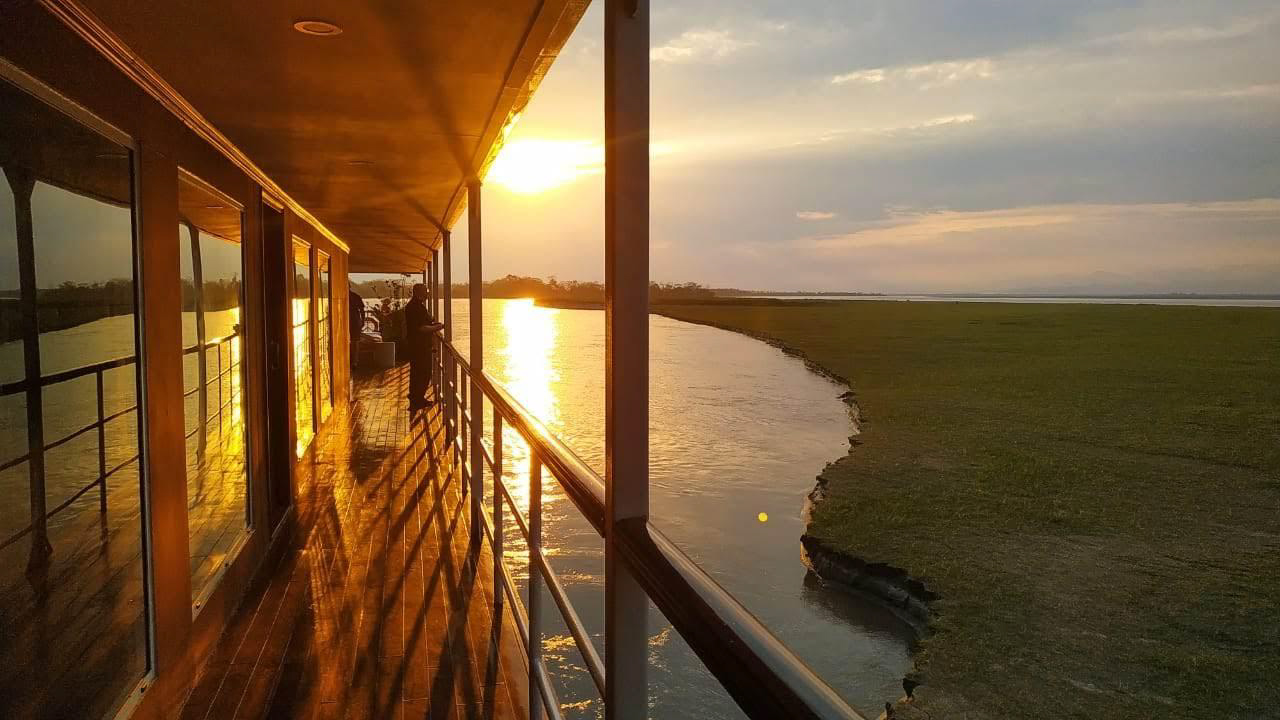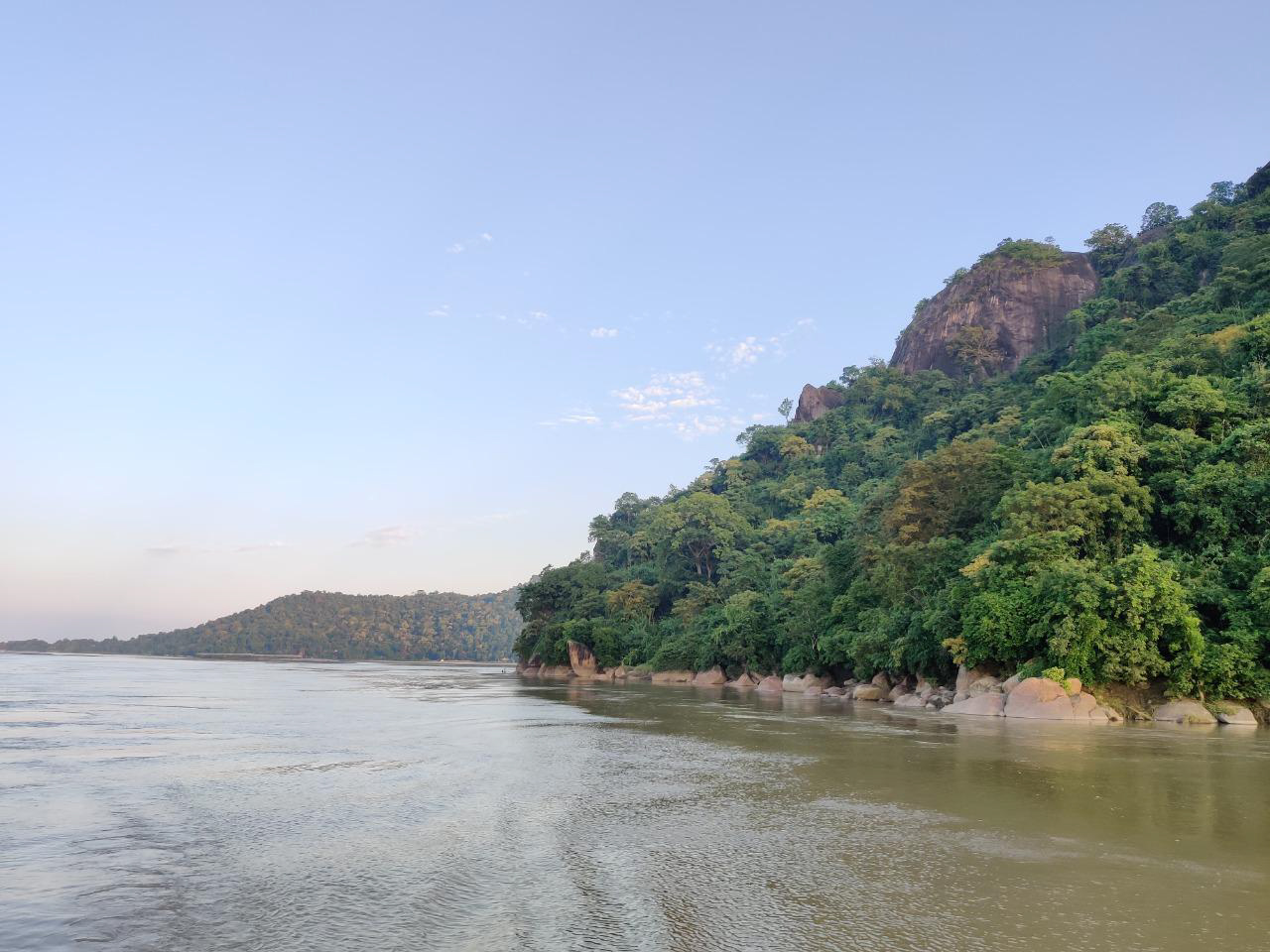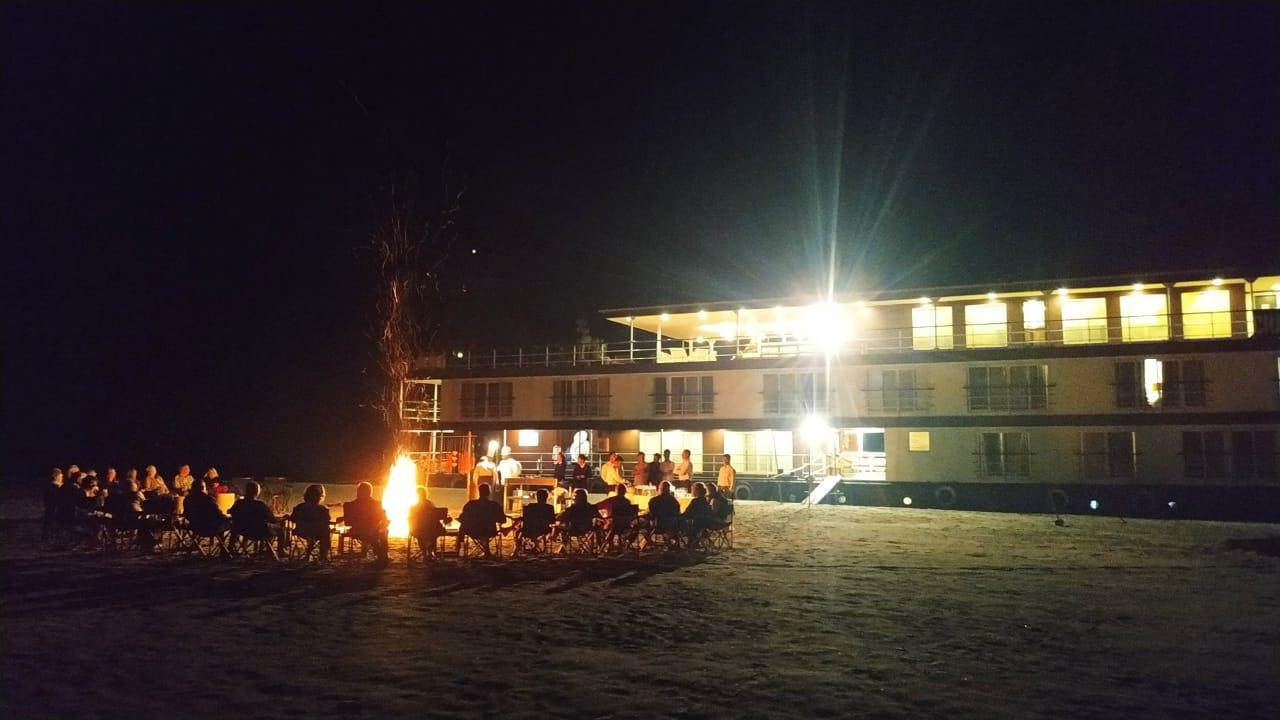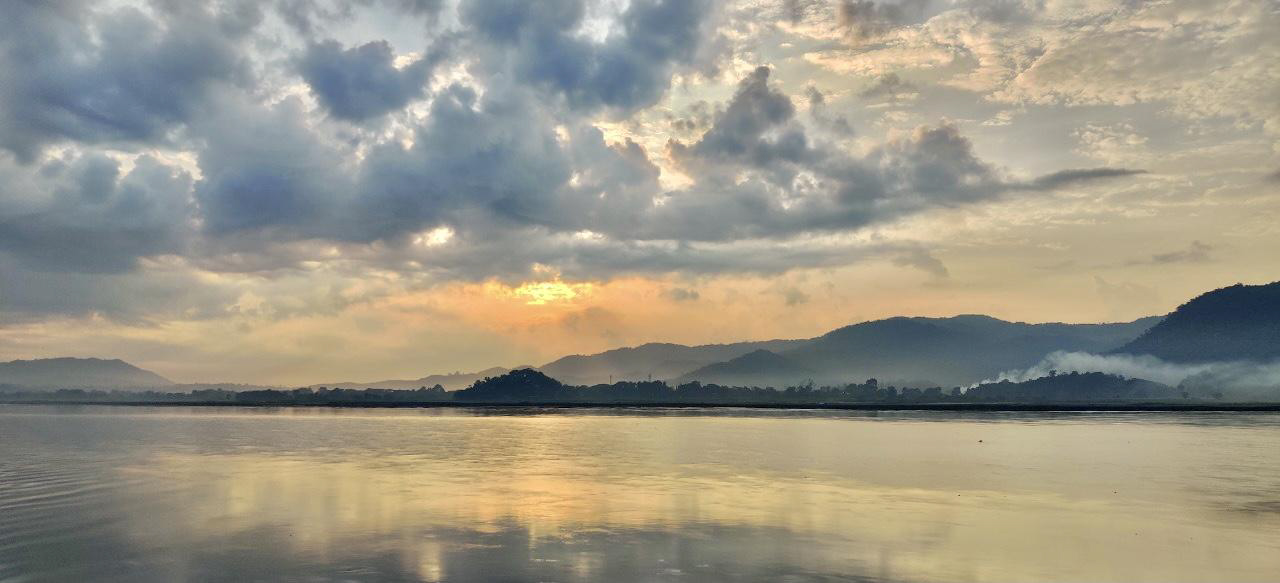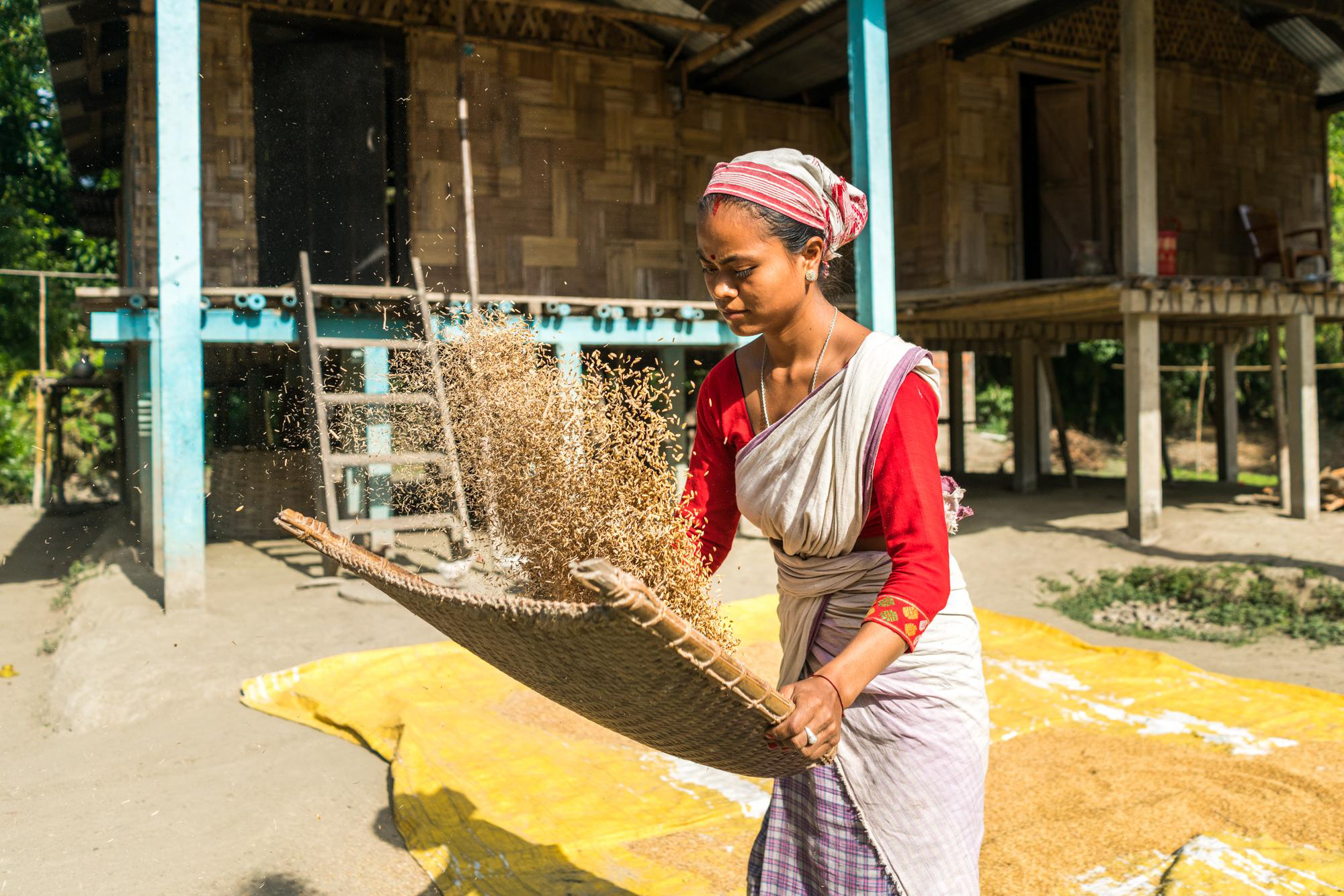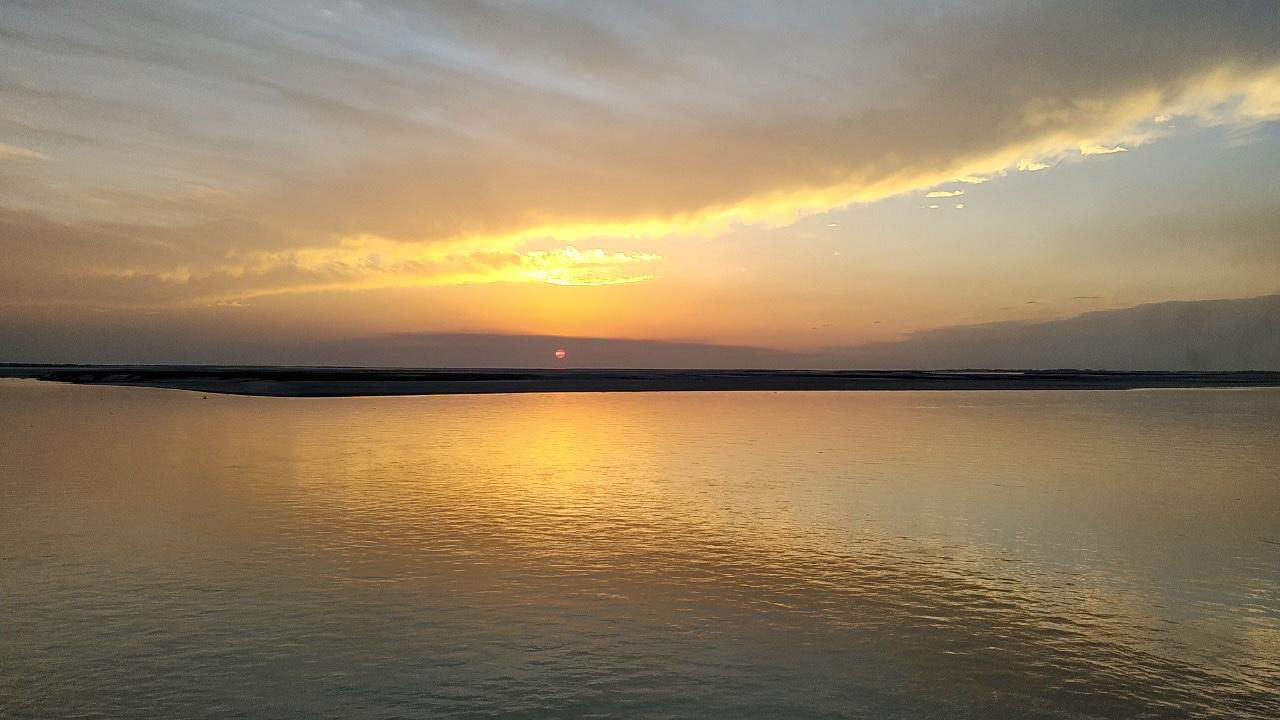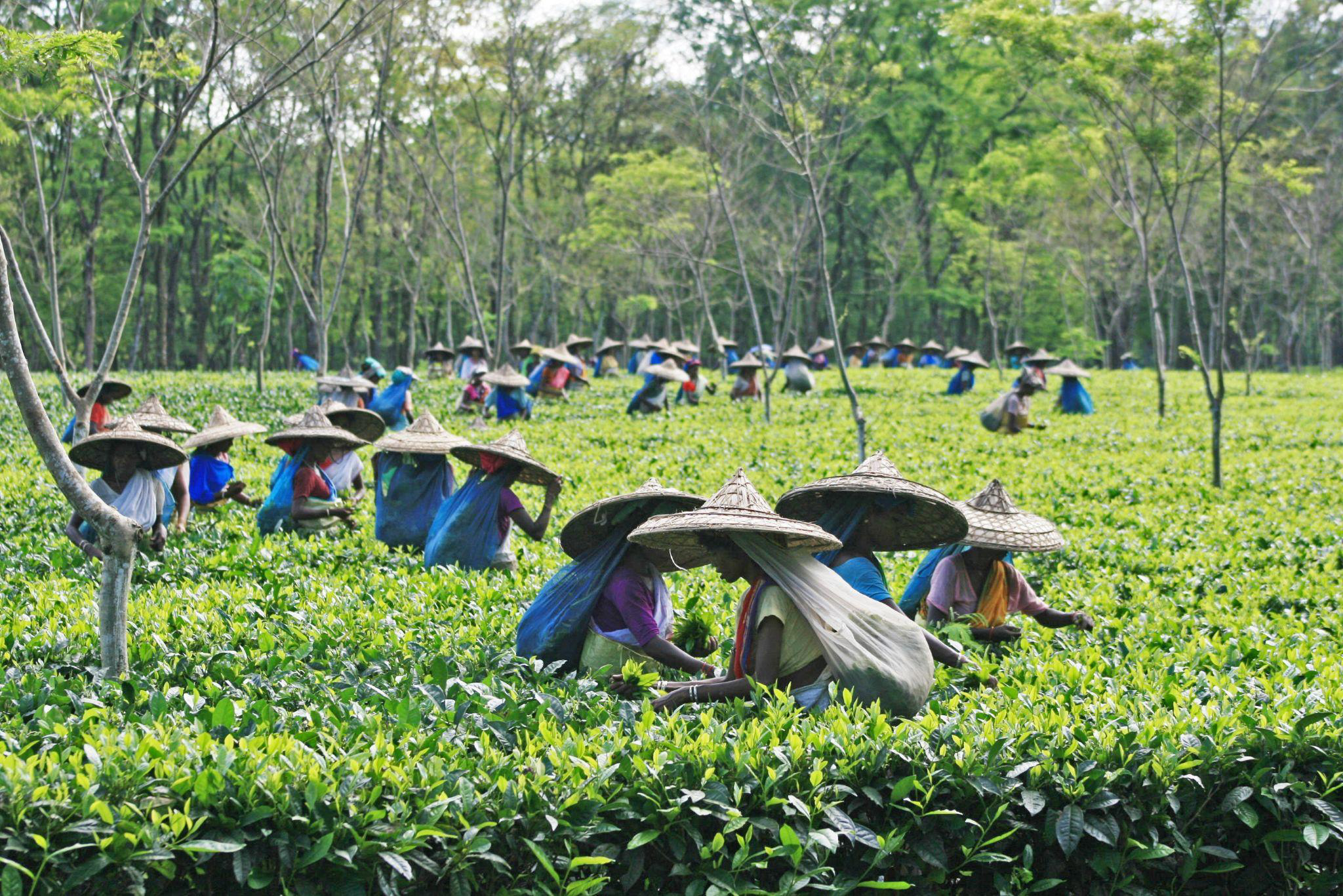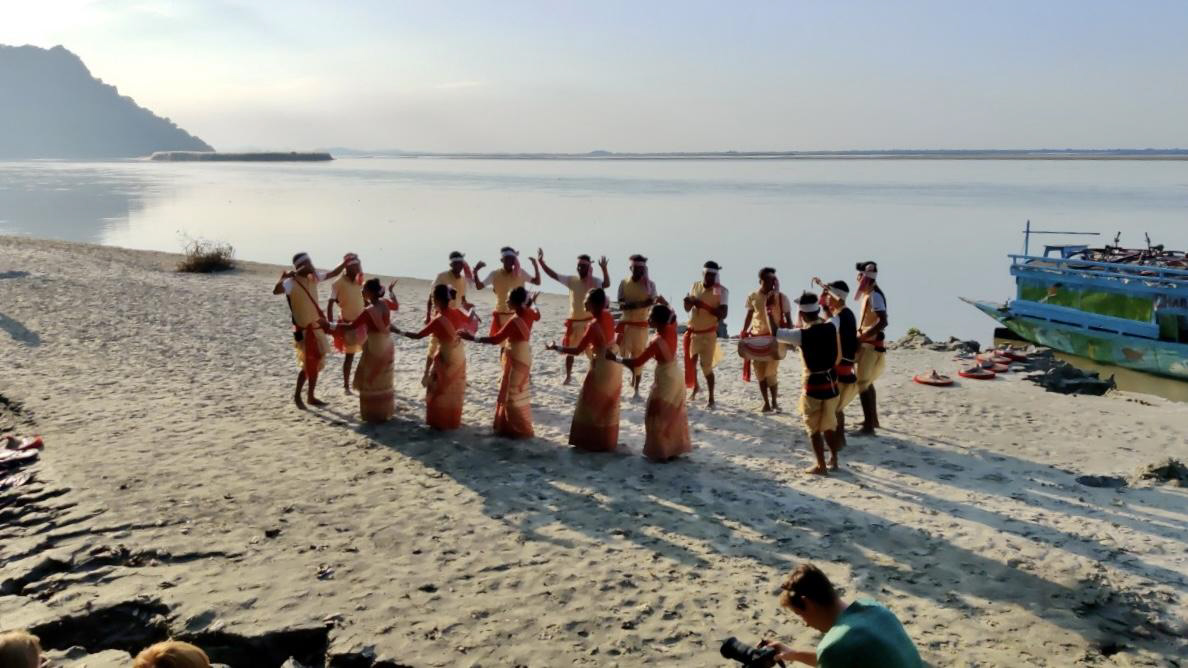 Your Cruising Itinerary
This exceptional river cruise by the pioneers of luxury expedition cruising of the Indian subcontinent - Assam Bengal Navigation is the ideal way to discover the Brahmaputra river valley, while experiencing vignettes of Assam's rich culture and history. Not only is the Brahmaputra one of the greatest rivers in the Indian Subcontinent, but it's also immensely vast, often resembling the sea in certain parts of its course. Unique to this river are its shifting sand islands that pop up and down every year, changing with the currents. One of the many highlights of this cruise is a BBQ on one of these sand islands (or sand bank) under a starry night, with no one else around for miles.
Enjoy an exclusive visit to an Assam tea plantation during the tea plucking season as well as a chance to discover a traditional Assamese village. This cruise is for those who want to discover a different part of India whilst spending time relaxing in the luxury of the Brahmaputra river!
Day 1
Welcome onboard your river journey
Arrive to embark on your ship by 10 AM. The boat will be waiting for you at Pandu Port of the Inland Waterways Authority of India.
Topic of discussion today - Introduction to Assam culture, history & nature
Abundant not just in flora and fauna, the Brahmaputra river valley in Assam has long been home to a multitude of ethno-cultural groups under various political-economic systems throughout history. It's believed that the source of Assamese culture developed when the Tai-Shans (traced to either the South China or Myanmar regions) established the Ahom kingdom in Assam and ruled it - unbroken - for 600 years, successfully fending off waves upon waves of Mughal invasion until the dawn of the British Raj. Present-day Assam has a hybrid culture that is largely rooted to the simple agrarian way of life that these fertile plains have bestowed on the Assamese people.
Day 2
Cruising upstream of the Brahmaputra River
Your morning is free to relax. Watch the ever-changing scenery from your bedroom or from any lounge area of your ship. Relax with a book or a beverage in hand as the sheer beauty of this majestic river is astounding. The day is spent mostly cruising upstream (with large distances to cover as we cruise only in daylight hours) with jungle-covered hills rising on either side, often battling against strong currents.
Indigenous tribal cuisine demonstration and lunch
Our chef onboard will introduce you to the indigenous cuisine of Assam with a live cooking session. The first thing that strikes a first time foodie sampling the variety of cuisine in Assam is the delicacy of the flavours and the lightness of the food itself. There is a subtlety in the taste and aroma that makes sampling Assamese cuisine an experience of a different kind. Oils and fats in general are used sparingly, while a profusion of freshly plucked herbs enhance the flavour greatly.Vegetables and greens are used profusely, while rice, whether whole or powdered, is a staple.
Day 3
Assam Tea plantation visit & Assam tea tasting session
We will be visiting a beautiful Assam tea plantation today where a special tea-tasting experience will be hosted. The Assam Tea tasting class is a knowledge session that introduces you to the subtle flavours and varieties of Assam tea led by an expert tea taster and connoisseur by profession. The beauty of Assam tea lies in its hidden notes, delicate aromas, and bold flavours." And it is precisely such beauty that we seek to introduce to our guests over cups of exotic tea and fine blends.
Topic of discussion today - Assam tea plantation history and tea culture
Nearly 200 years ago, a Scottish gentleman called Robert Bruce was wandering in the Upper Brahmaputra Valley, when he came across wild bushes that changed the world forever: Indian tea. Assam is surrounded by the foothills of the Himalayas in the north and south whilst the Brahmaputra River flows from east to west. This topography forms one of the world's most abundant biodiversity zones. Assam's tea industry introduced socio-economic growth, including the arrival of planters from Britain and labourers from other parts of India, and a coming together of new customs, food and dastoors (culture). Today, the world's single largest tea-growing region, Assam's tea gardens collectively produce over 700 million kgs of tea each year! Assam teas are generally harvested from March until November.
Day 4
Disembark your ship for your onward journey
This morning, check out and drive for approx. 3 hours to Jorhat airport, or 4 hours to Guwahati airport to catch your flight. Or, disembark and drive for 1 hour to Kaziranga National Park.
Departure Date : 2022
Dates till April '22 will be out soon.
Overview
Assam, which literally means 'a peerless land', is the gateway to Northeast India. With its blue rivers that often resemble the sea; green mountains that are home to leopards and elephants; and swathes of aromatic tea gardens forming the world's largest tea-growing region, it's easy to understand why this state is a very special place on earth especially when experienced on the majestic river, Brahmaputra.
India's Brahmaputra River is the 29th longest river in the world at 2,880 km long, and has a discharge of 19,200 cubic litres per second which puts northern India's great waterway in the top 10 when it comes to volume. This is a massive waterway, being the only river on Earth clearly visible from the moon during the Apollo missions. Flowing down from central Tibet through the legendary Tsangpo gorges, the Brahmaputra river opens out as it enters Assam to flow across that state and then through Bangladesh to flow out through the vast Sundarbans Delta, merging with the Ganges River as they discharge into the Bay of Bengal.
Highlights
Cruising the Brahmaputra river - one of the greatest rivers in the Indian Subcontinent - on your boutique expedition ship, offering everchanging panoramic views of Assam's natural beauty.
Immerse yourself in Assamese culture on walks to the villages of riverside communities and temple visits.
Assam Tea Plantation visit and tea tasting session.
Treat your taste buds to an array of exciting cuisines from Assam with an introduction to indigenous tribal cuisine, seldom before tasted outside of this region.
Enjoy a BBQ on a private sandbank or sand island under a starry night, far away from urban life.
Price Includes:
03 nights' accommodation aboard our ship
All excursions and entry fees as per the itinerary
All activity transfers as mentioned within the itinerary on a shared basis
All meals
Service of an English-speaking guide onboard and during excursions
Service of an English-speaking naturalist onboard and during excursions
GST
Price Excludes :
Pick up and drop from airport/hotel
Air or train fare to and from the start of your trip
Drinks from the bar
Laundry, telephone charges, mini bar
Spa treatment
Tips, camera fees
Any Insurance
Items of a personal nature
Anything which is not mentioned in the 'includes' section.
How will I Make the Booking?
To make the booking, fill up the Enquiry form, email us on cruises@mercurtytravels.in or call on 1800 266 2345.