Idyllic Iceland
8 Day Tour from Reykjavík to Reykjavík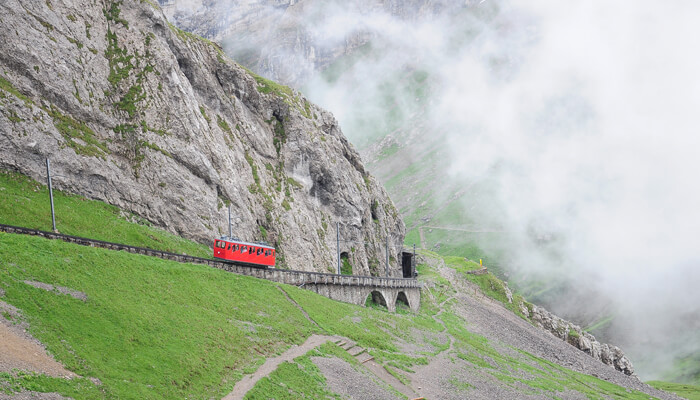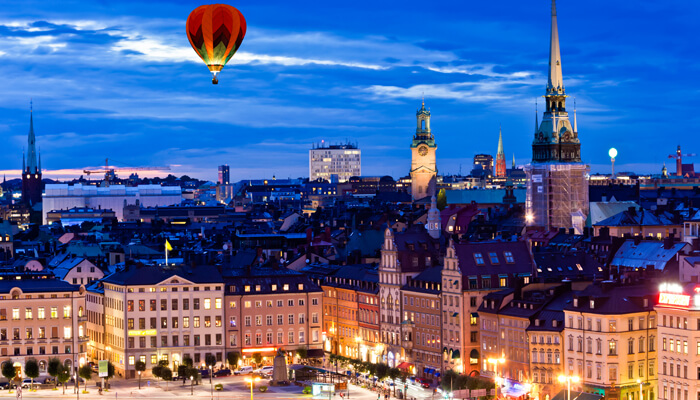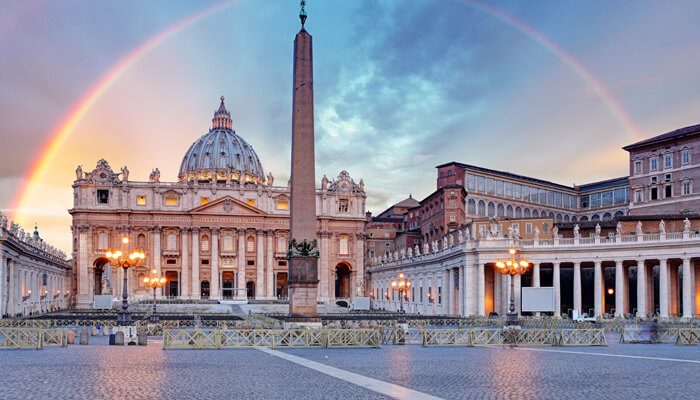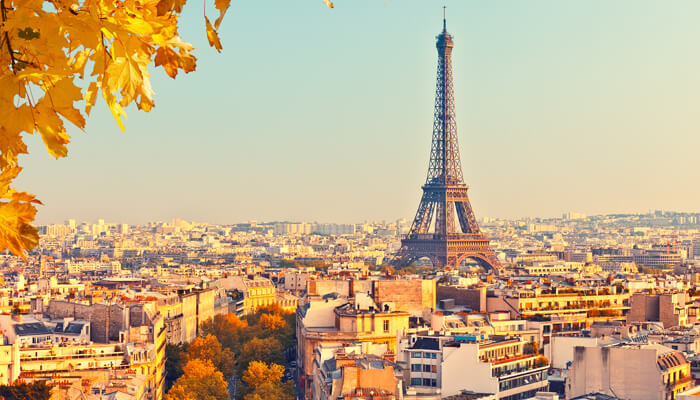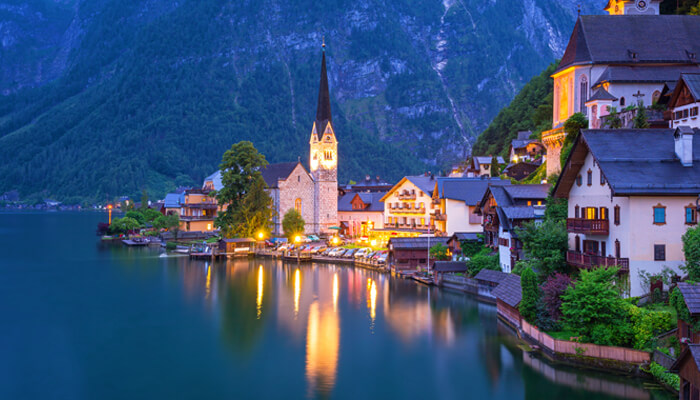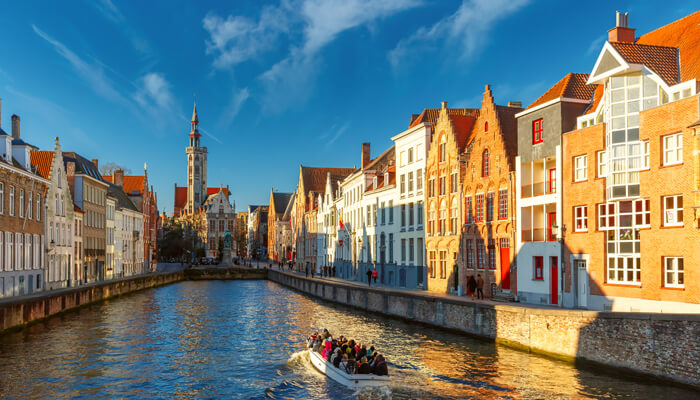 TOUR DETAILS
Your budget travel adventure to Iceland is an amazing 8-day journey that begins and ends in the capital city of Reykjavik. You'll discover that Iceland is one of the most fascinating countries in Europe as you experience its unique, almost lunar landscapes, as well as the simple but interesting culture of its people.
You will start your journey along the rugged coastline to Snæfellsnes peninsula to see the famed 700,000-year-old Snæfellsjökull glacier-covered volcano. You'll also visit small fishing villages, including Djúpalónssandur – known for its legendary lifting stones to test the strength of fishermen.
Eiríksstaðir includes a replica of the sod-roofed home of Norwegian Viking, Erik the Red – also the birthplace of his son, legendary explorer Leif Erikson.
Travel through the renowned "Valley of Horses" – Iceland's abundant agricultural region. You'll stop at The Goðafoss – "Waterfall of the Gods" – and follow the shores of Mývatn Lake for stunning vistas of the volcano, wetlands, and wildlife.
You'll see Dimmuborgir – the "Catacombs of Hell" – with its bubbling mud, volcanic caves, lava formations, and glow of subterranean lava. You'll enjoy one of the local favorite activities soaking in the warm relaxing mineral waters of Mývatn Nature Baths.
Your affordable vacation in Iceland continues to the Deildartunguhver geothermal hot springs, and also takes you to Þingvellir National Park's tremendous Gullfoss waterfall and erupting geysers.
Returning to Reykjavik, you'll enjoy an excursion to the South Shore to capture photographs of awe-inspiring waterfalls. You'll also learn about Icelandic architectural and engineering history in the Skógar Folk Museum.
Your Iceland budget travel adventure concludes with a priceless visit to the black-basalt beaches of Vik, ranked as one of the 10 most beautiful on Earth. The magical beauty of Iceland's geology, nature, and culture is certainly a trip for the ages.
During the winter months, it will be likely for you to experience the spectacular natural wonder of the northern lights, or "Aurora Borealis." The spectacular phenomenon of a stunning spectrum of light and shapes dancing against the backdrop of the night sky is sure to create indelible memories.
Itinerary
Day 1
Arrive In Reykjavík, Iceland
Check in at your hotel may not be possible until the afternoon. You will however be able to leave your luggage at the hotel and spend the rest of your day exploring Reykjavik. Your Tour Director will be happy to assist with some suggestions.
Day 2
Reykjavík–Snæfellsnes–Arnarstapi–Snæfellsnes Peninsula
Rich fertile farmland and rugged cliffs greet you on your morning drive along the beautiful coastal road to the Snæfellsnes Peninsula. See the SNÆFELLSJÖKULL VOLCANO, which can be spotted from Reykjavík on clear days, as well as the glacier that covers its summit. More than 4,700 feet (1446 meters) in elevation, the mountain gained notoriety as setting for Jules Verne's Journey to the Center of the Earth. Arrive in the small fishing village of Arnarstapi and walk around the harbor area to enjoy the fresh sea air and watch the antics of circling birds. Later, arrive at the dramatic black-pebble Djúpalónssandur beach, where four lifting stones ranging from 50 to 340 pounds were once used to qualify men for work on fishing boats. Spend the night in the quaint Snaefellsnes area. Breakfast Dinner
Day 3
Snæfellsnes Peninsula–Eiríksstaðir–Akureyri
Iceland's natural beauty unfolds as you drive through green pastures and meandering lava flows that have formed over the centuries. Via the colorful harbor town of Stykkishólmur, U.S. Marine landing site in the novel Red Storm Rising, reach the Haukadalur valley, home to some of the country's most famous geothermal features. At Eiríksstaðir, visit a replica of Norwegian Viking ERIK THE RED'S ANCIENT SOD-ROOFED HOMESTEAD, where his son Leifur Eiríksson (explorer Leif Erikson) was born. This afternoon, head into Skagafjörður, the renowned "Valley of Horses" and one of Iceland's most prosperous agricultural regions. Overnight in Akureyri, the "Capital of North Iceland." Breakfast
Day 4
Akureyri. Excursion To Goðafoss & Mývatn
First stop this morning is at GOÐAFOSS, the "Waterfall of the Gods." Then, follow the shores of Mývatn Lake for vistas of the splendid volcano, peaceful wetlands, and abundant wildlife. Later, stop at Skútustaðir to see the intriguing volcanic pseudo-craters; DIMMUBORGIR, the "Catacombs of Hell," with its bubbling mud pools, volcanic caves and lava tubes, and unusual rock formations; and the Krafla caldera with its ochre-colored glow of subterranean lava. Relax in the mineral-rich waters at the MÝVATN NATURE BATHS before returning to Akureyri for another overnight. Breakfast Dinner
Day 5
Akureyri–Reykholt
Stop in fascinating Verona and see Juliet's legendary balcony. Cross the Swiss border and enjoy the idyllic views of Canton Ticino, then on to the breathtaking beauty of Lake Lucerne.Today features an introduction to the spectacular geothermal hot springs at DEILDARTUNGUHVER. Here, you'll find clusters of emerald-green deer ferns growing, a plant that grows nowhere else in the country. Next up is the tiny hamlet of Reykholt, former home of medieval Icelandic poet, historian, and politician Snorri Sturluson. Then, see the fascinating series of waterfalls at Hraunfossar before enjoying a stroll along the riverbanks to the BARNAFOSS waterfall, where the glacial cascade has carved out rock formations. Breakfast Dinner
Day 6
Reykholt–ÞIngvellir–Geysir–Gullfoss–Reykjavík
Some of Iceland's most spectacular sights are on the agenda today as you visit ÞINGVELLIR NATIONAL PARK, a rift valley and boundary between the North American and Eurasian continental plates. See geysers as they erupt from the earth's geothermal vents, and later, see the famed GULLFOSS waterfall before heading back to Reykjavík. Breakfast
Day 7
Reykjavík. Excursion To The South Shore
Explore the South Shore today, and have your cameras ready for the awe-inspiriing SELJALANDSFOSS and SKÓGAFOSS waterfalls. Then, visit the tiny settlement of Skógar to admire turf farmhouses, a pioneer-era hydroelectric plant, and examples of many periods of Icelandic architectural history at the SKÓGAR FOLK MUSEUM. On to Vik, the southernmost village in Iceland, to see its black-basalt beach, counted as one of the 10 most beautiful beaches on Earth in Islands Magazine. The cliffs here are home to a large seabird population, including puffins. Finally, marvel at the Sólheimajökull glacier before enjoying a stop in the village of EYRARBAKKI. Breakfast
Day 8
Reykjavík
Your vacation ends with breakfast this morning.. Breakfast
MAP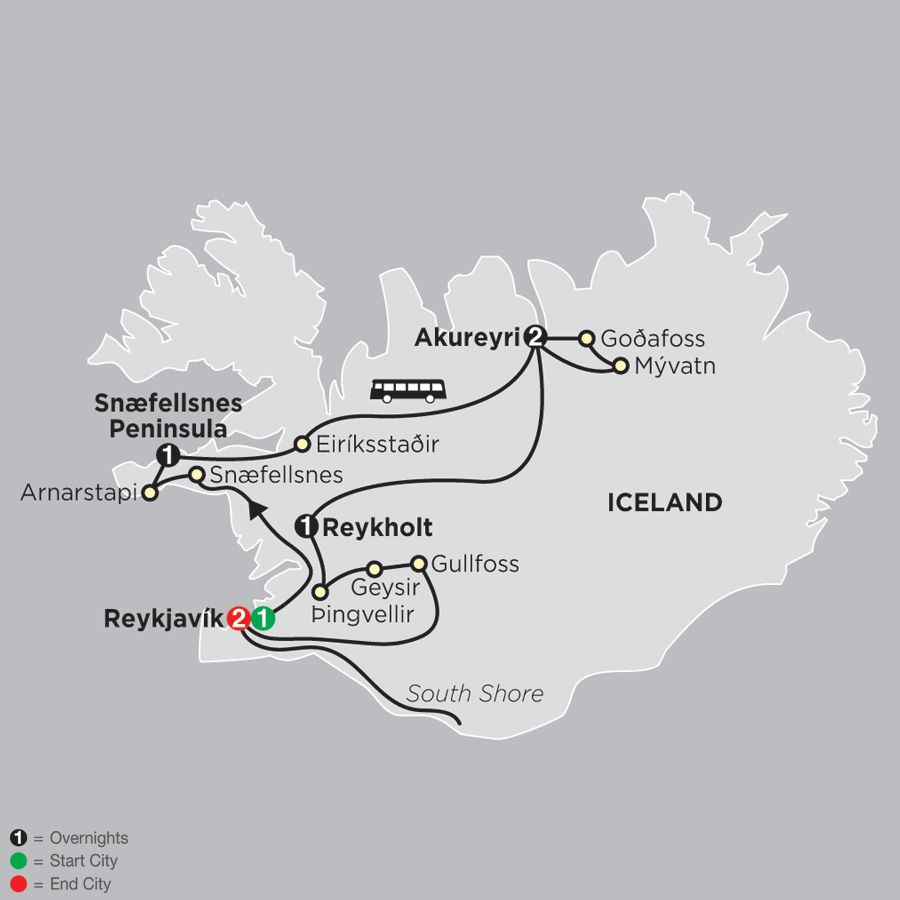 Vacation Highlights
Snæfellsnes Peninsula - Scenic drive, see Snaefellsjokull Volcano
Arnstapi - Walk around the harbor
Eiríksstaðir - Visit the homestead of Erik the Red
Goðafoss - Stop at the Waterfall of the Gods
Skútustaðir - See the volcanic pseudo-craters
Dimmuborgir - Visit the bubbling mud pools
Mývatn - Take a dip in the thermal Nature Baths
Deildartunguhver - See the geothermal hot springs
ÞIngvellir - Visit the National Park
Gullfoss - See the famed waterfall
South Shore - Excursion including waterfalls, the Skogar Folk Museum, Vik and Eyrarbakki
INCLUSIONS
Accommodation and Sight- seeing as per the Itinerary
Transportation
Touring by private, first-class, air-conditioned motor coach.
Services of a Tour Director
Meals - Buffet breakfasts daily; 3 dinners
EXCLUSIONS
International and domestic air tickets
Terms & Conditions apply