Welcome To Biyadhoo Island Resort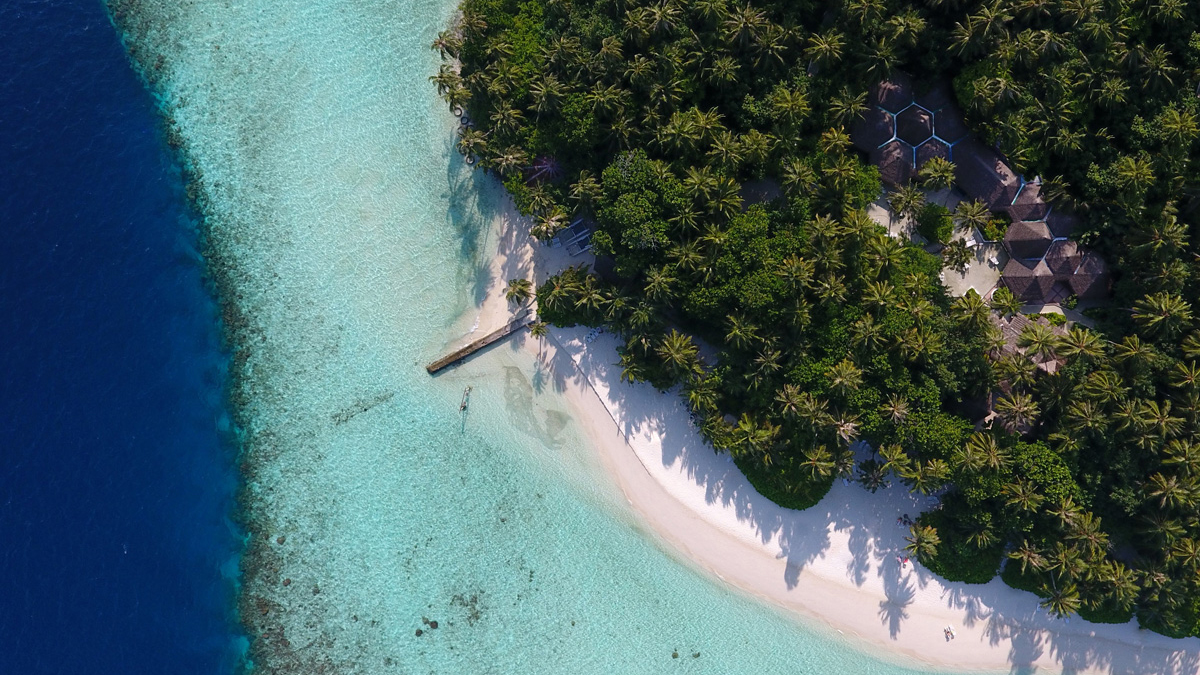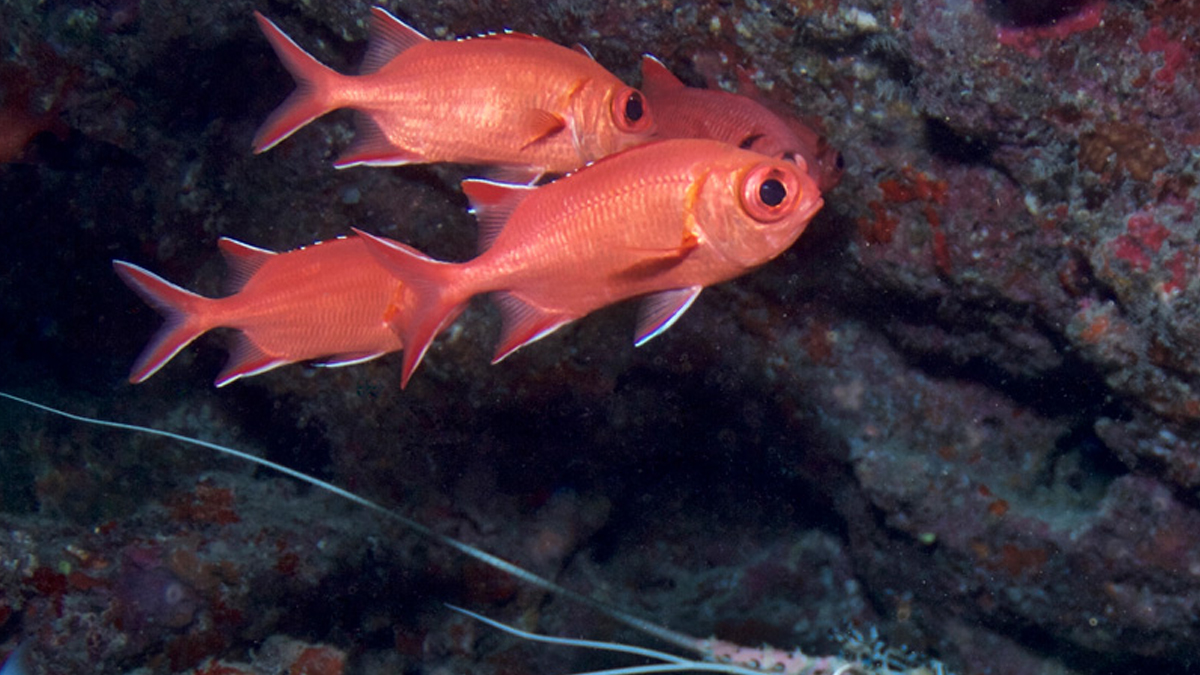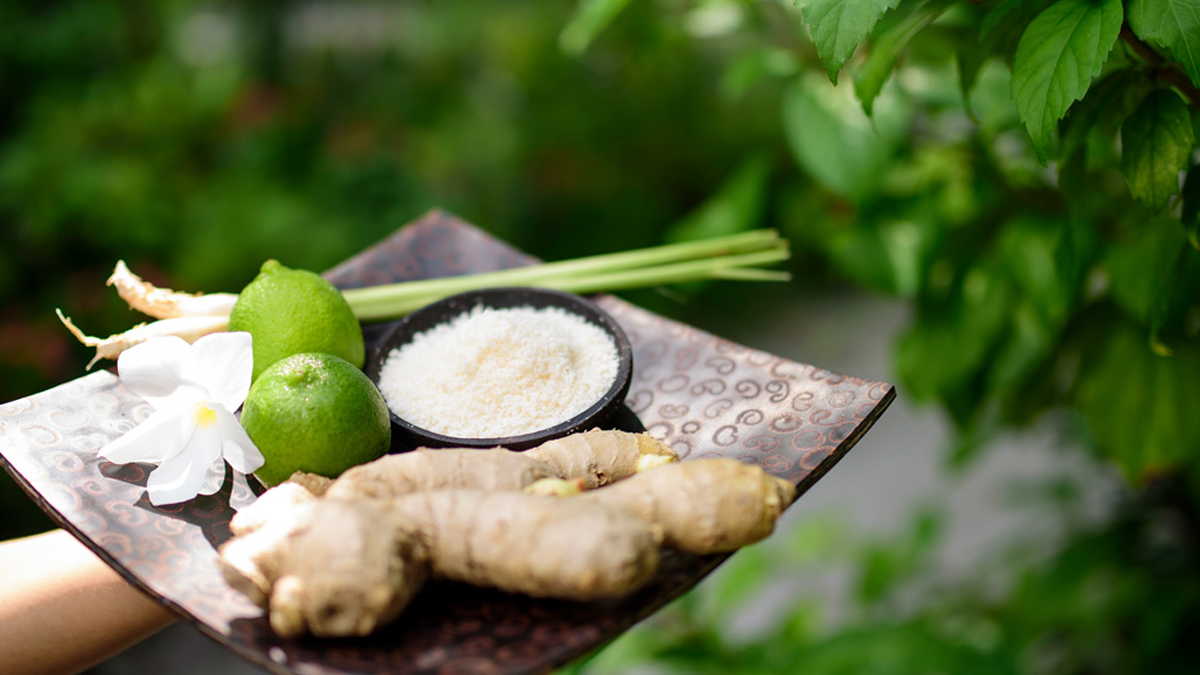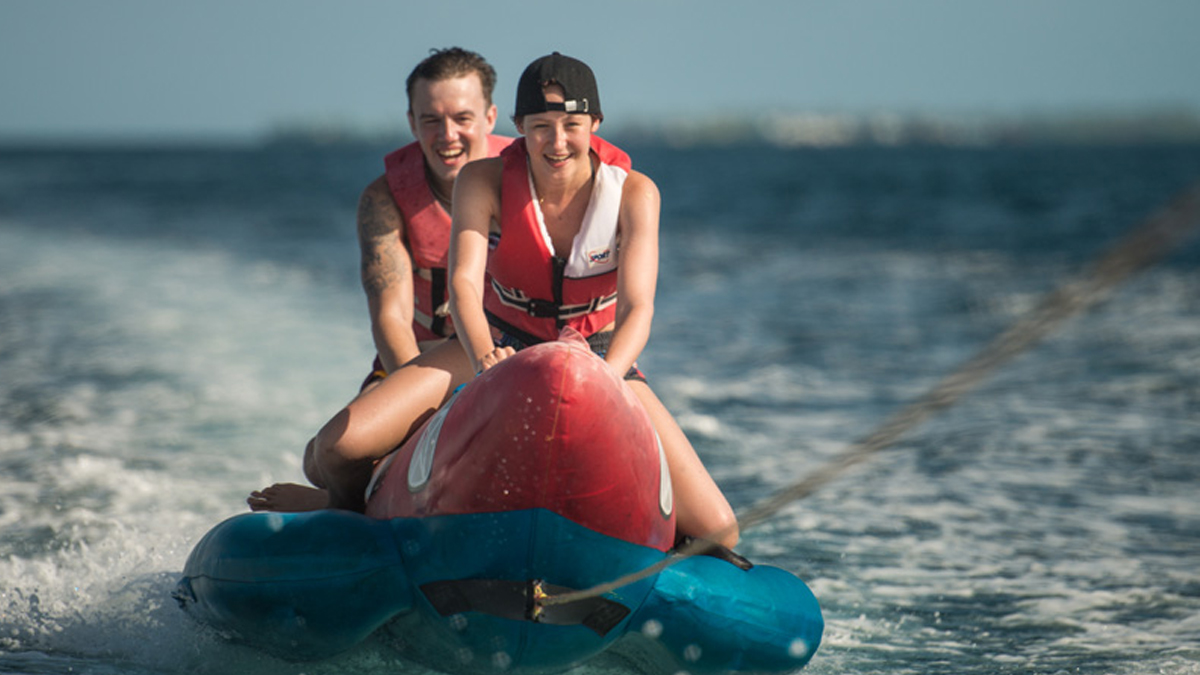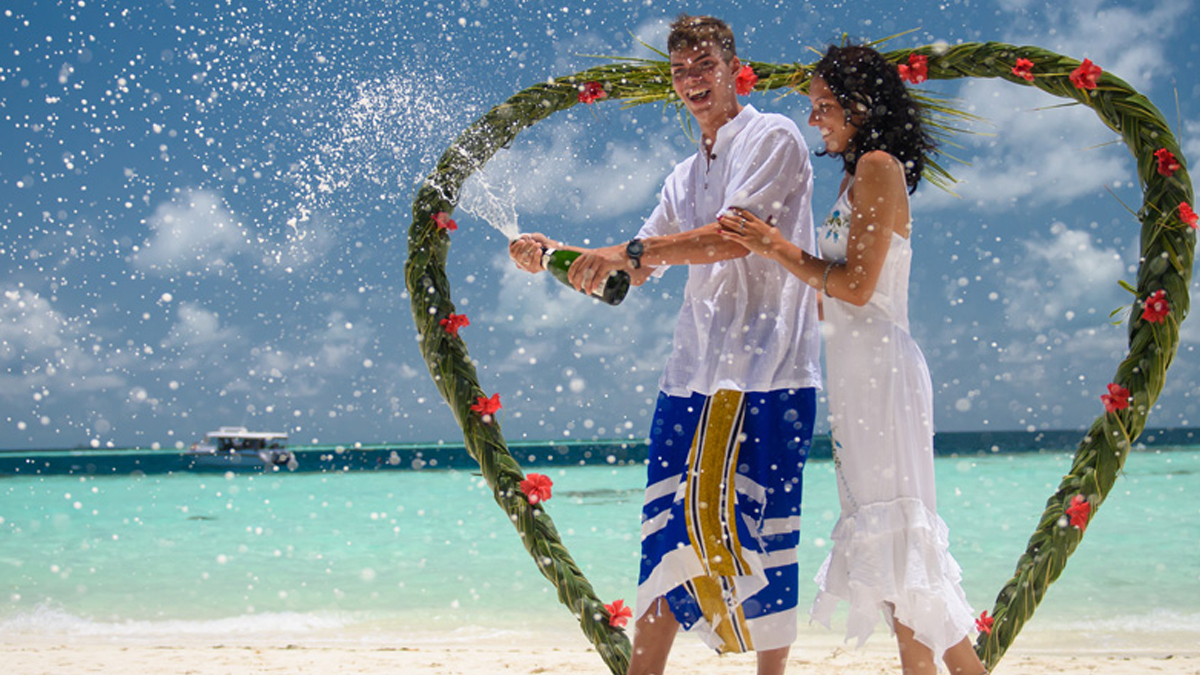 Biyadhoo Island Resort
Rooms
The accommodation on Biyadhoo Island Resort blends with the natural landscape of the island, offering an escape for guests to relax and unwind. Inspired by a sense for simple design, the standard rooms provide a laid-back feel on this gem of an island.
Set among the lush Maldivian vegetation are 96 standard rooms in 2 storey buildings, furnished with double or single beds, a sitting area and a writing desk. An outdoor porch with comfortable seating provides for the perfect spot to relax and take in the fresh ocean breeze. These rooms allow you to enjoy the natural setting of Maldives and escape to the beautiful beach in no time.
Dining
A fusion of local and international tastes, Biyadhoo Island Resort offers a variety of cuisine to indulge during your stay on the island. Whether enjoying a meal in the lively Palm Restaurant or sipping a drink at the relaxing Coconut Bar, the dining options on the island reflect the taste of Maldives.
Inclusion
04 Nights stay at hotel
Full Board Meal Plan
Return transfer by Speed Boat
Green Tax
Round trip airfare with taxes (Ex-Delhi/Bombay/Bangalore/Hyderabad)
Flight From
EX- Delhi/Bombay/Bangalore/Hyderabad
Note
All services remain subject to the availability at the time of confirmation
TCS & GST are not included
How will I Make the Booking?
To make the booking, fill up the Enquiry form, email us on outbound@mercurytravels.in or call on Toll Free 1800 266 2345.