Welcome To Kurumba Maldives.
A Maldives island resort that offers more than just sun, sand and sea!
A resort full of surprises, fun activities, lively entertainment and smiling faces that are sure to give your Maldives holiday so much more.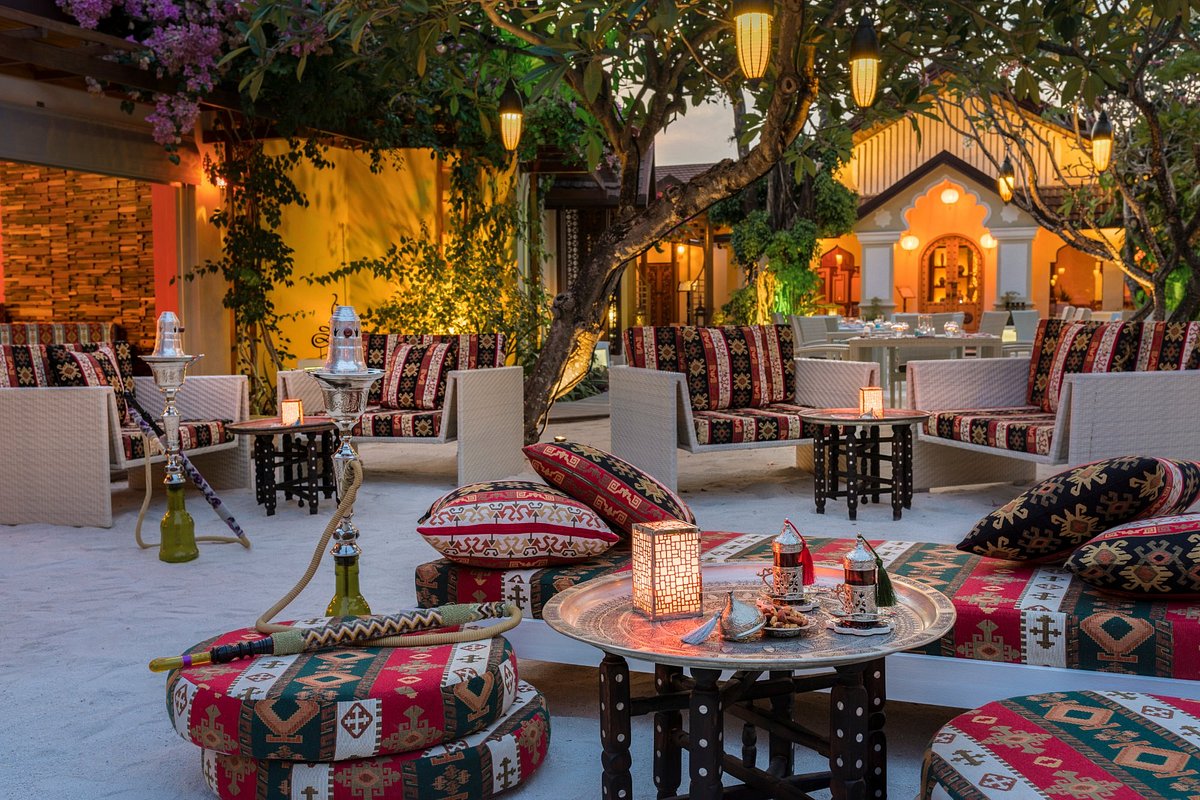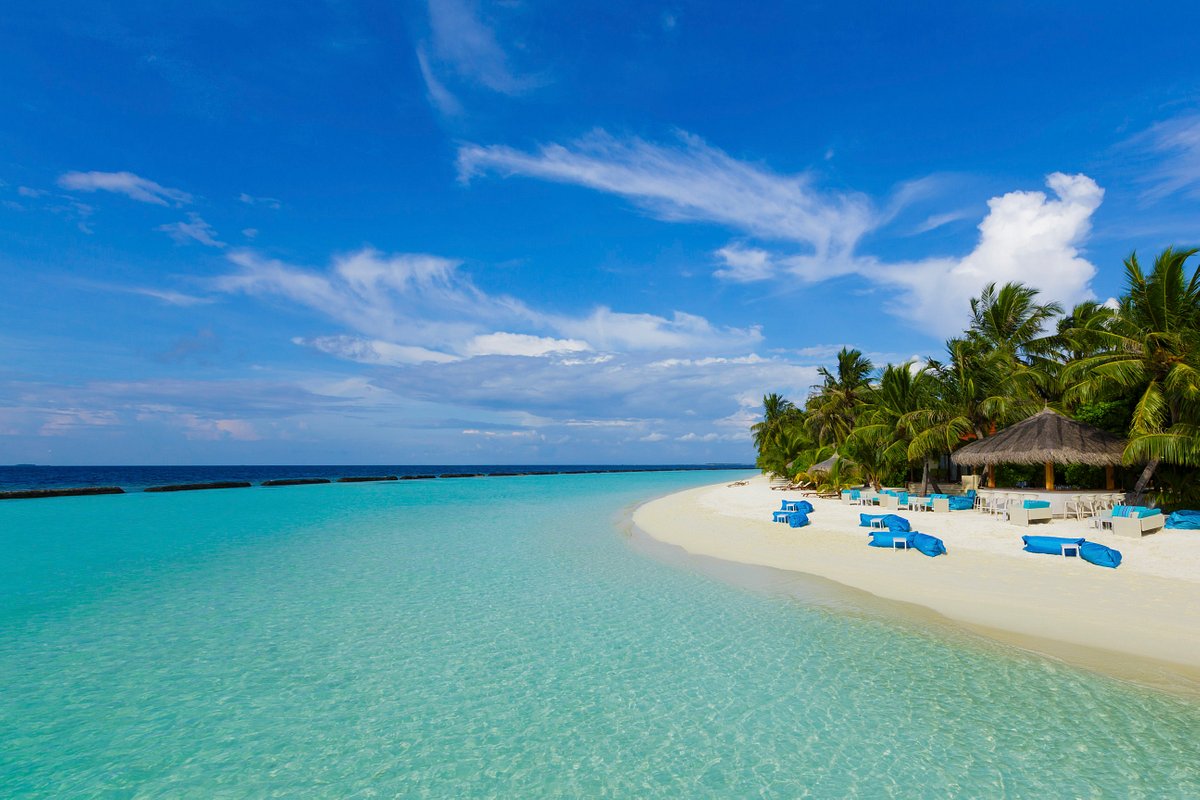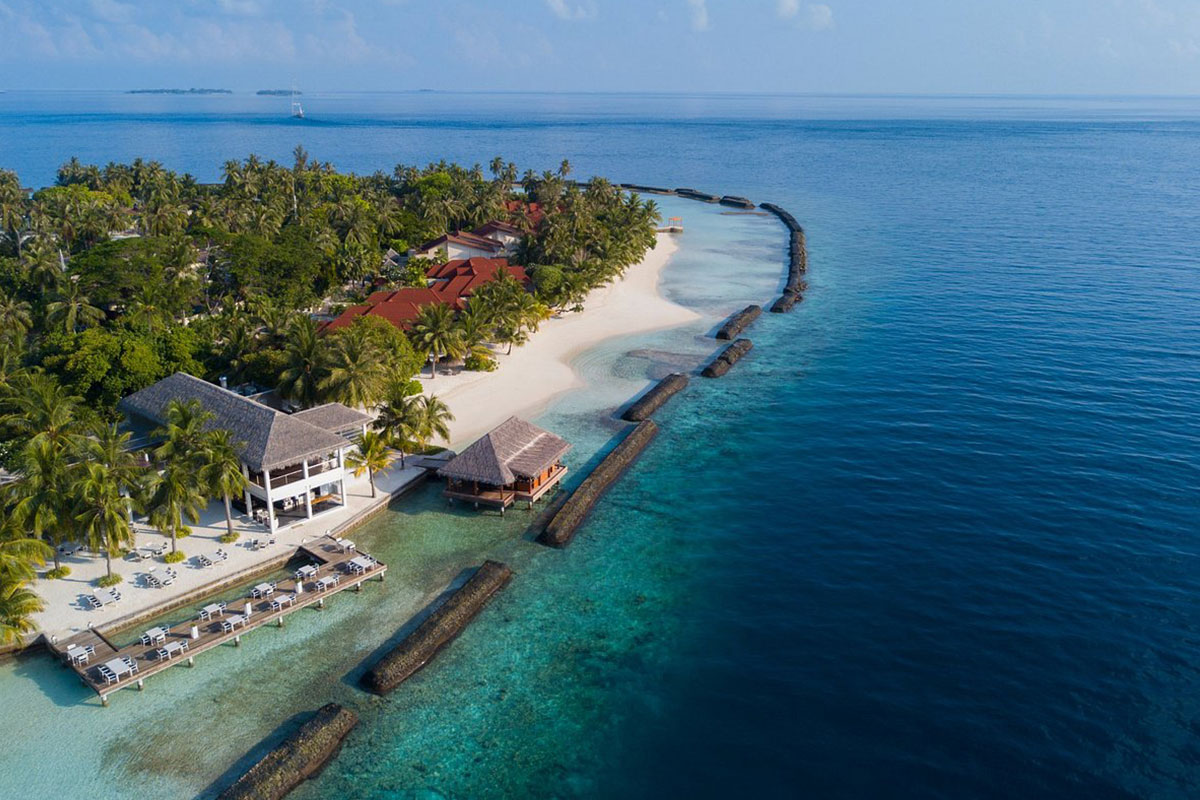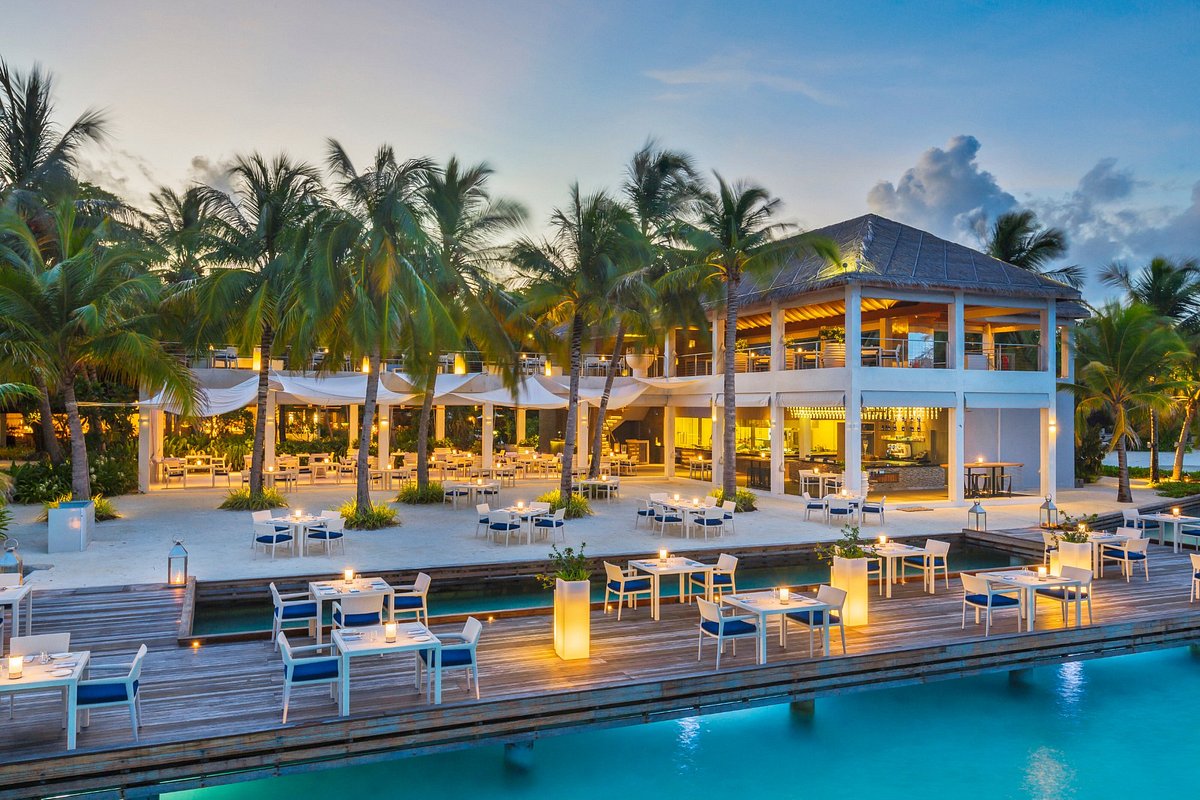 About Kurumba Maldives
We are a cosmopolitan Maldives island with a wide variety of accommodation, diverse choice of restaurants and bars, vibrant live entertainment, hosted social events and lots of activities to choose from.
More of the Maldives
As the Maldives very first private island resort, Kurumba is proud of its heritage. Whilst we continually revitalise our offerings, we also remain faithful to our roots by offering traditional Maldivian experiences to our guests
More for everyone
Kurumba is ideal for guests of all ages. With our variety of entertainment, facilities, activities and social events we are pleased to serve couples, honeymooners, friends, families and small groups with a smile and splash of Maldivian charisma.
More time
Make every moment count. We are just a 10-minute speedboat ride from the airport (available 24 hours) ensuring you are on the beach, cocktail in hand, within moments of touching down.
EXPERIENCES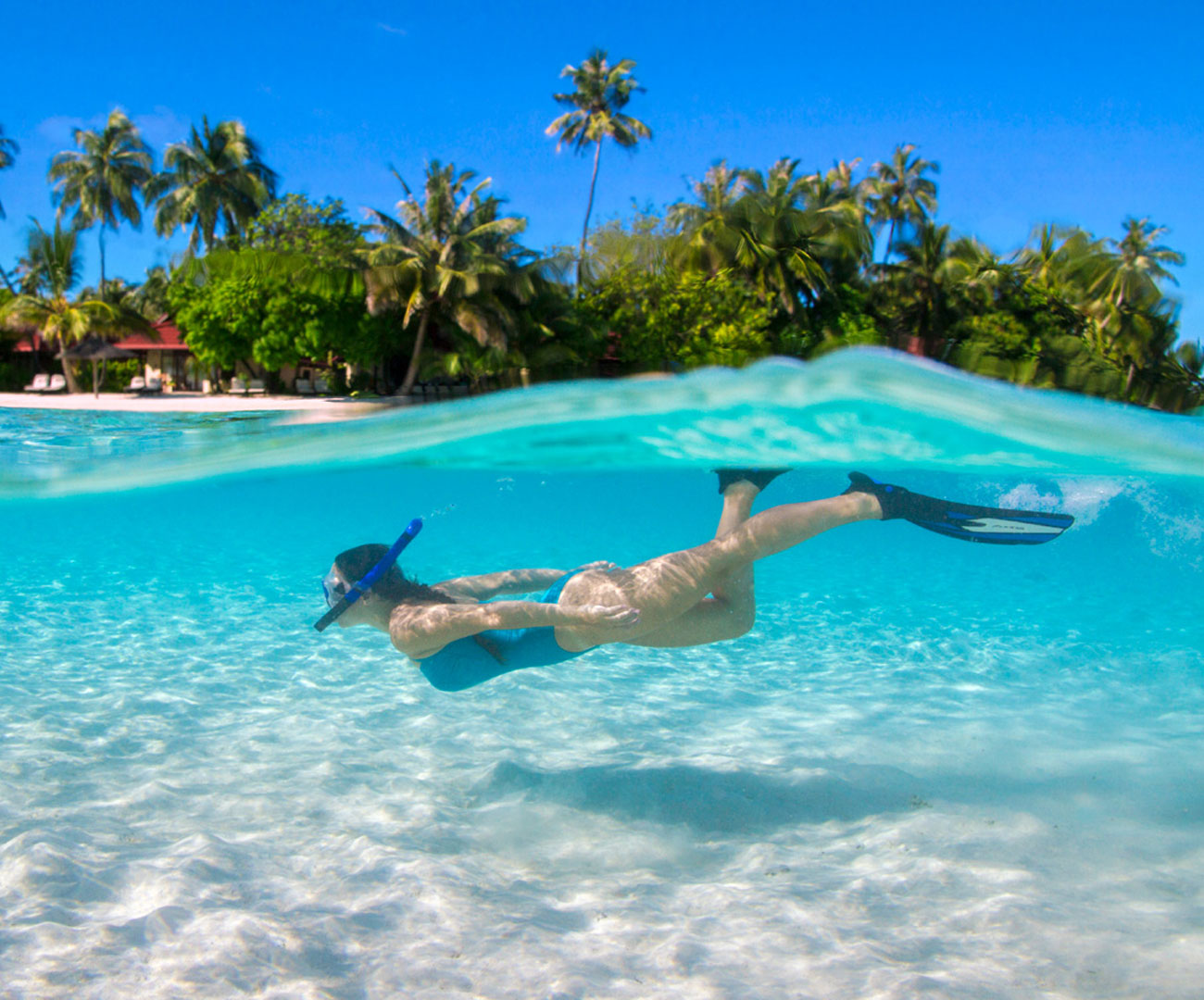 Snorkelling in Maldives
The Kurumba Maldives lagoon is surrounded by wave breakers, which reduce waves and currents for ideal snorkelling conditions. An average depth of 1 to 1.5 metres. Small coral outcrops abound, filled with vibrant marine life. Just beyond the breakers, a dramatic drop, even greater variety of coral, home to colourful fish, stingrays and turtle.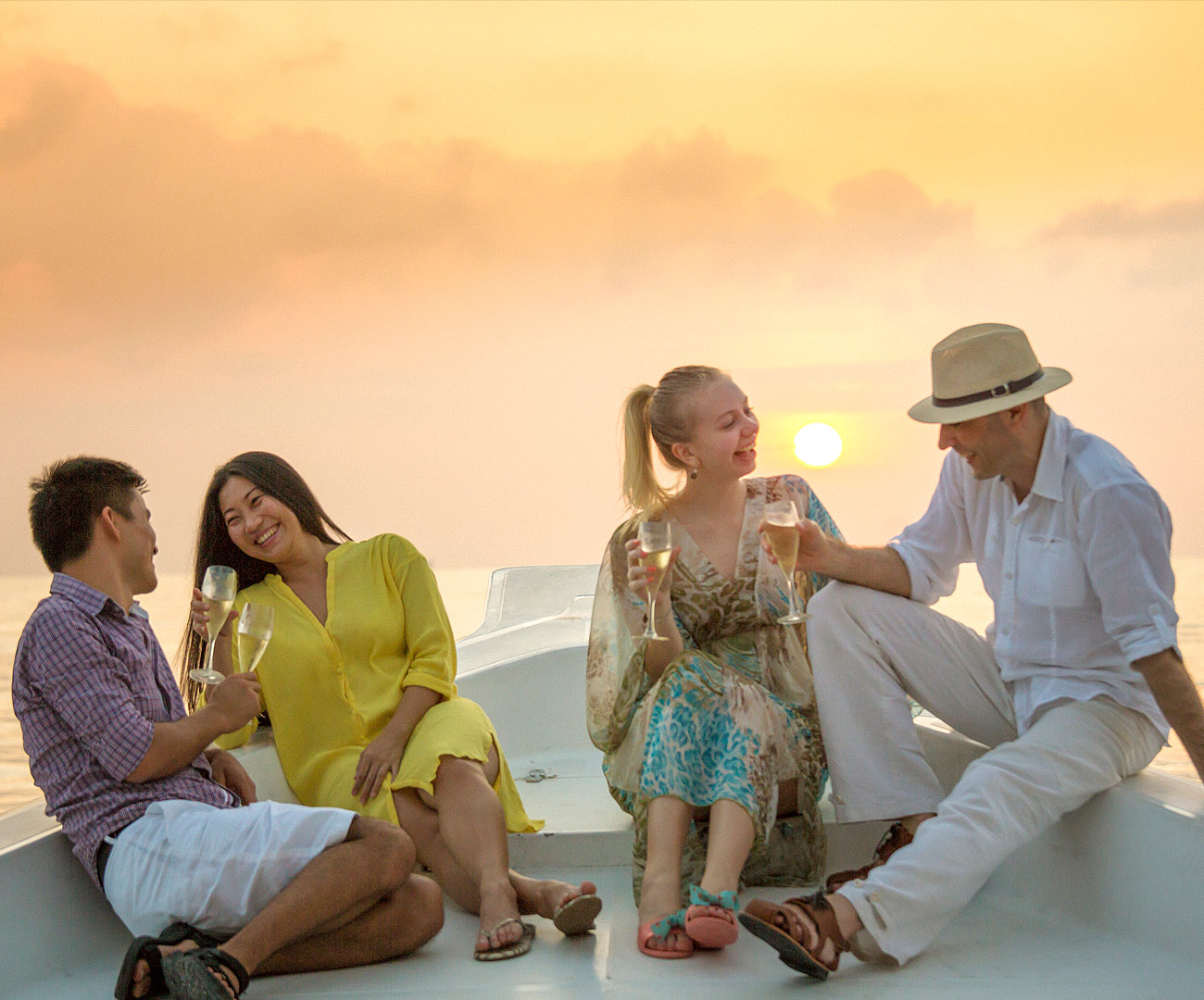 Excursions
This is your chance to experience a Castaway Picnic on a remote sandbank or have fun with Sports Fishing in the Indian Ocean. Click on our Excursions Factsheet to see all the experiences we have an offer.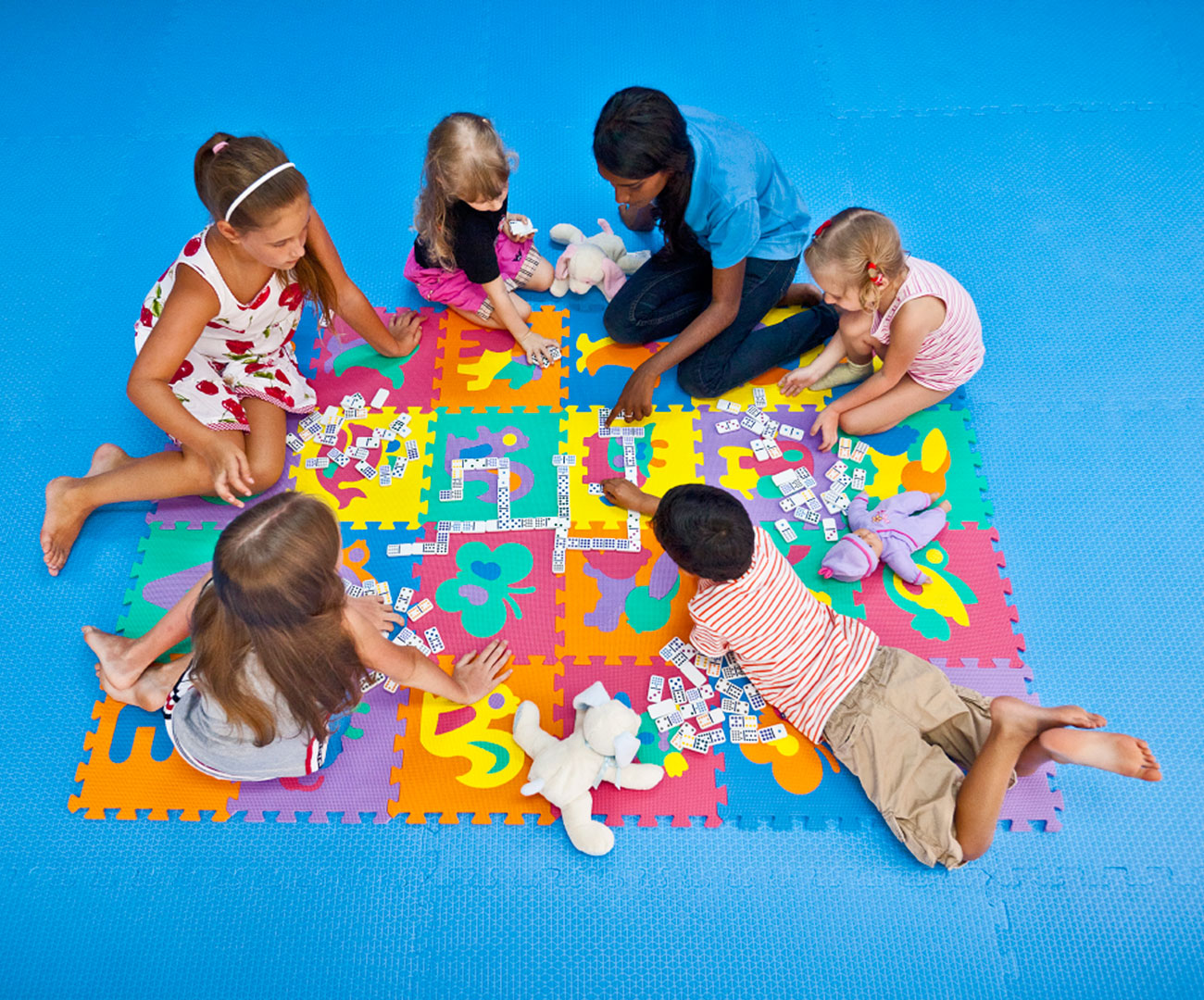 Majaa Kids' Club
Leave the kids in good hands, enjoy your stay stress-free, thanks to the Majaa Kids Club facilities. A spacious recreation centre, built for fun. The team's winning smiles, naturally gifted with the little ones. Pick them up in the evening, bursting with stories of today's lessons. Traditional craft-making, beachfront games, new discoveries. They share their treasures, crafted with local materials. Beg you to take them again tomorrow. At Majaa Kids Club, we offer a fun-filled schedule, seven days a week for children aged 04-13 years on complimentary basis.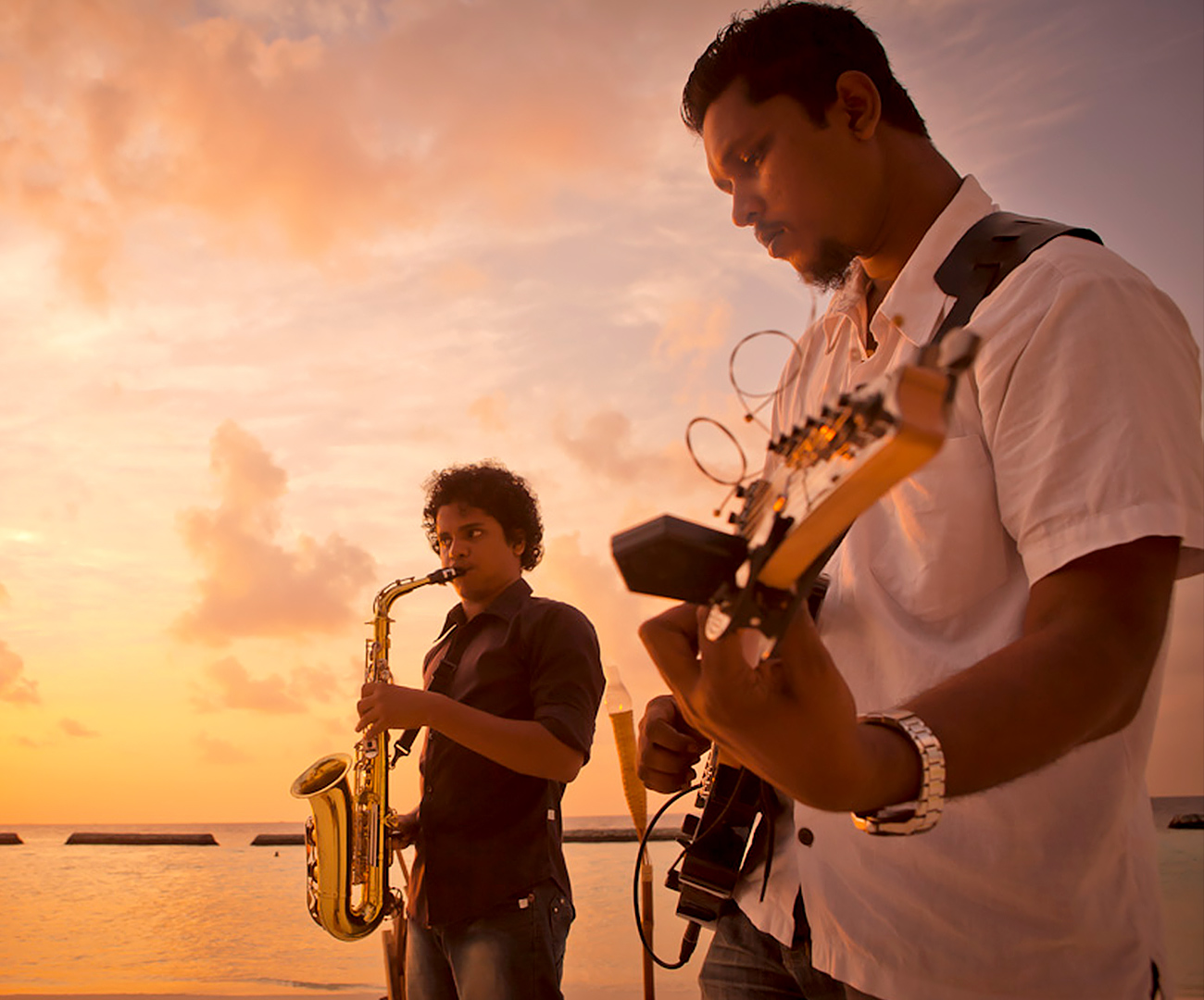 Nightly Entertainment
From a fun DJ night, live bands, jazz, social guest gatherings to the Local Maldivian Dance night of the Bodu Beru. Lose yourself in the celebration. Dancing under the stars. Meeting new friends. Daily excitement at Maldives most vibrant night scene.
How will I Make the Booking?
To make the booking, fill up the Enquiry form, email us on outbound@mercurytravels.in or call on Toll Free 1800 266 2345.