LIVING WHERE ADVENTURE AWAITS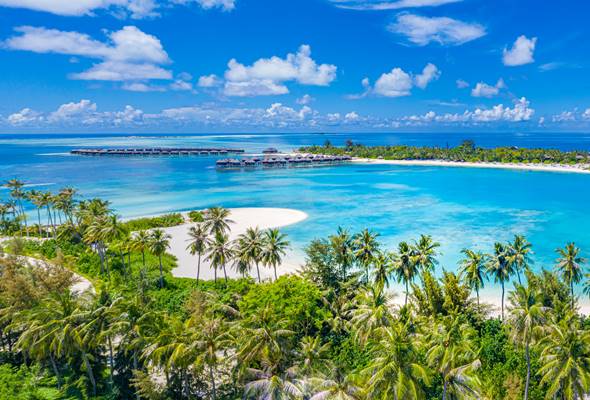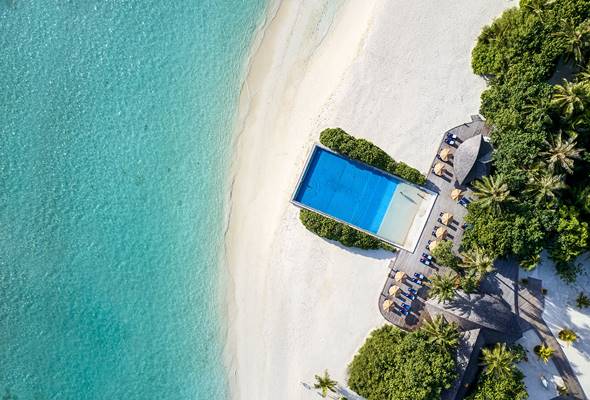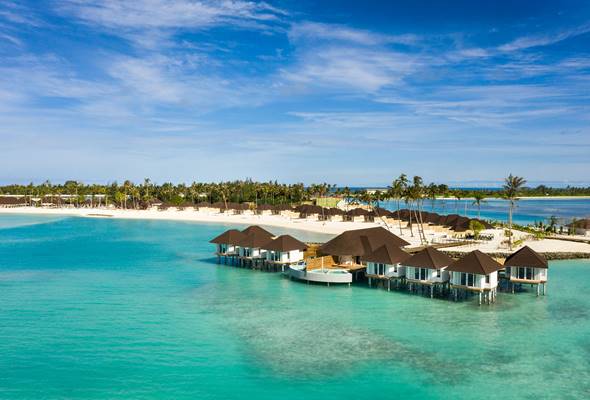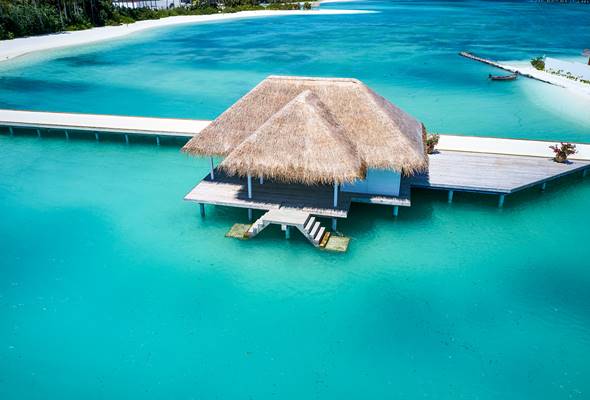 ABOUT THE TRIP
Shaped by the idyllic natural surroundings of Maldives and Sri Lanka, Sun Siyam Resorts are sanctuaries for the free-spirited. Our team of lovable personalities leave a lasting impression, with wide smiles and a warmhearted approach to hospitality.
THE MALDIVES REIMAGINEDA WORLD OF POSSIBILITIES AWAIT
Siyam World is a striking new vision of the Maldives' rich natural wonders, a carefree playground with an exciting, diverse, and endless array of 'never-seen-before' experiences to bask in a WOW! Premium All-Inclusive island getaway that crosses cultures and borders.
RESORT HIGHLIGHTS
Designed for fun-loving, open-minded couples, romance seekers, families or larger groups of friends, with the freedom to roam, socialise and engage in an island community. Siyam World and is one of the largest islands in the Maldives to boast a resort and show-stopping residences - The Beach House Collection.
The resort boasts an enticing variety of 21 accommodation categories of one-to six-bedroom villas, pavilions and The Beach House Collection residences, that span from 89 to 3,000 square metres.
Siyam Water World - South East Asias' Biggest Floating Water Par
24/7 WOW! Premium all-inclusive privileges and benefits
An endless array of 'never-seen-before' experiences
Natural 54-hectares island resort
4 kms of white sandy beaches & 6 kms of house reef
1-6 Bedroom Residences at The Beach House Collection
EXPERIENCES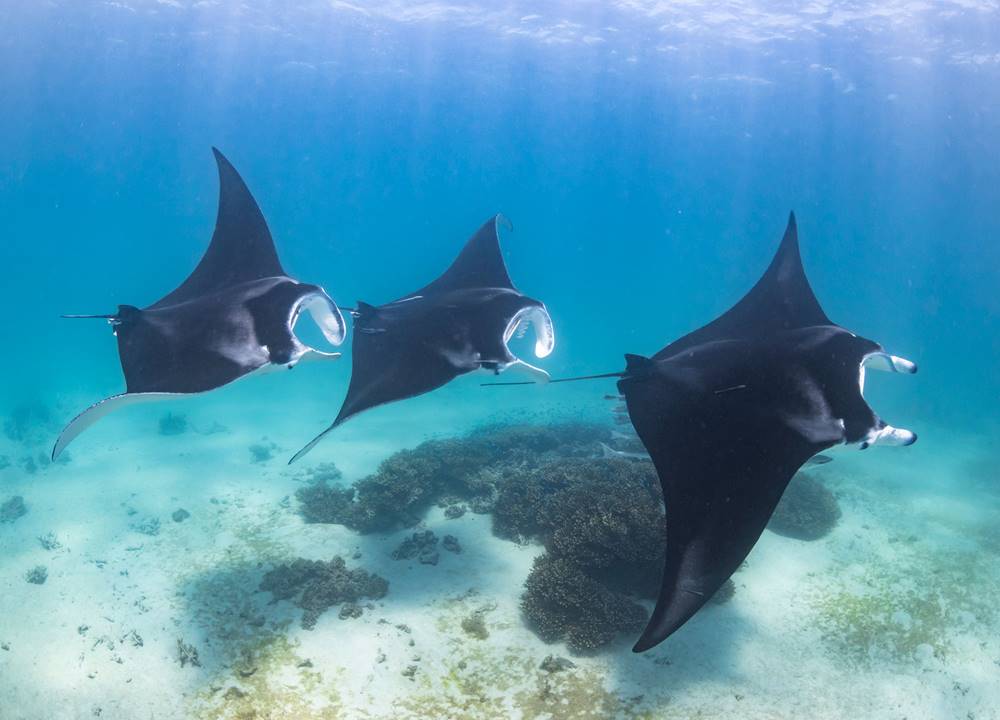 MANTA POINT
Join us every evening to watch our neighbouring mantas enjoy their plankton dinner. Make the most of the opportunity to get up close with these unique creatures, and watch from the resort jetty as they circle their favourite feeders.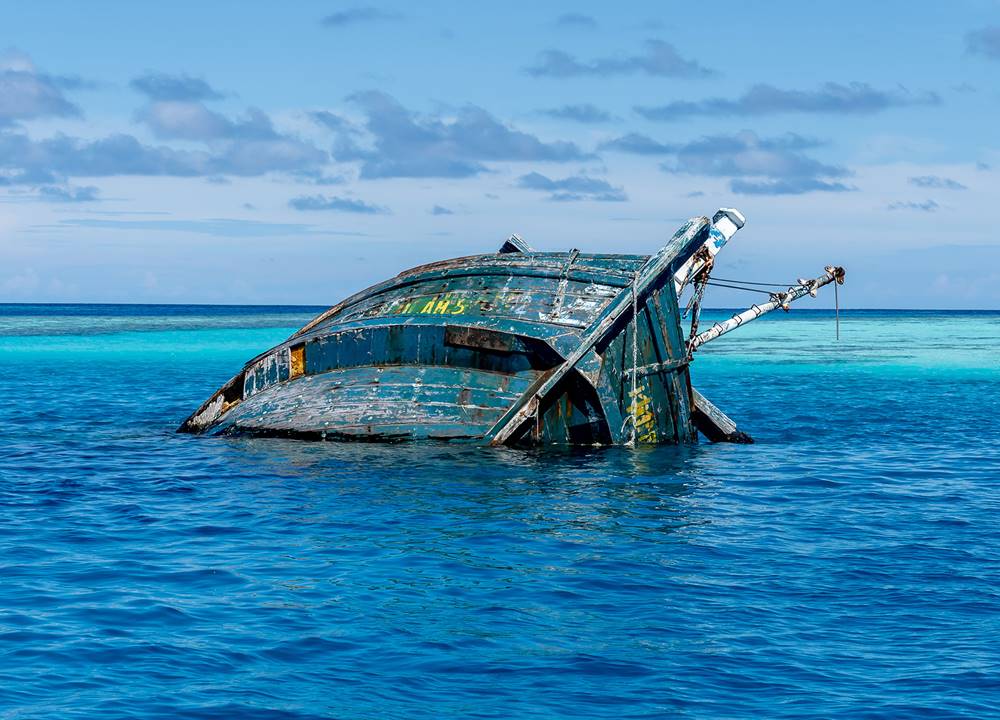 SHIP WRECK
Take a deep dive to find a hidden shipwreck discovered in Vaavu Atoll, a short boat ride away. Swim amongst the schools of fish that gather in this magical spot, taking some time out to explore what lies beneath the ocean's surface.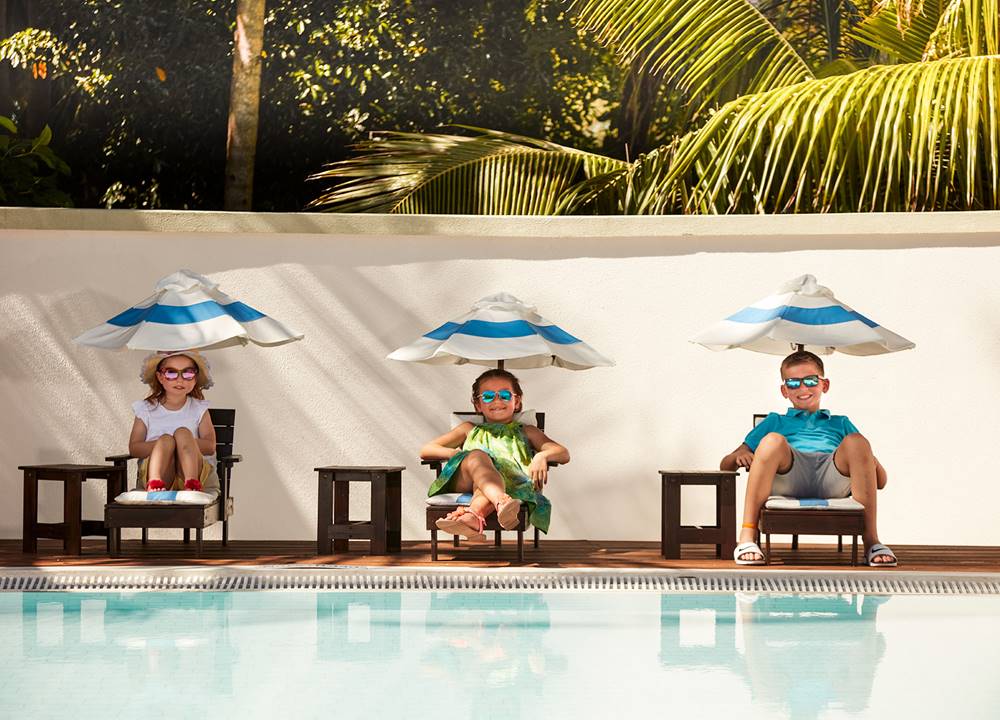 KIDS ARE KINGS
As our valued guests, Kids are Kings. Up to two children under 15 can sleep and eat for free when sharing a villa with two adults. We'll make sure no one feels left out, so families get to relax and enjoy quality time together, totally fuss-free.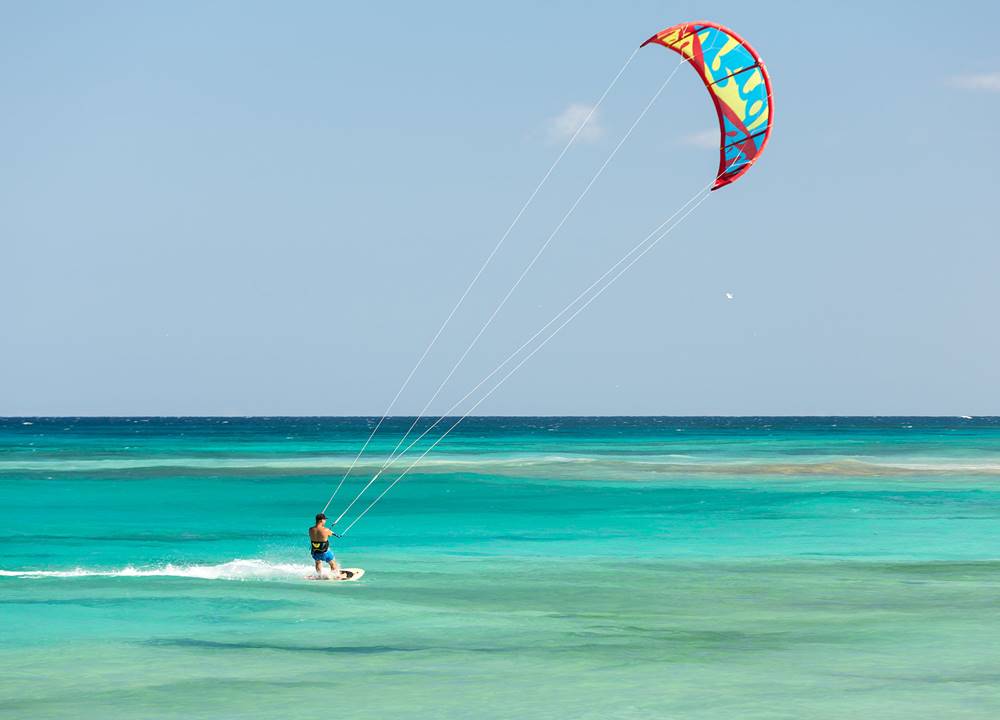 KITE SURFING
Harness the power of the wind and propel yourself across the turquoise waters with this exhilarating sport. You'll hit the waters gliding through the wind on the vast lagoon. Master a new skill with the guidance of our experienced instructors.
How will I Make the Booking?
To make the booking, fill up the Enquiry form, email us on outbound@mercurytravels.in or call on Toll Free 1800 266 2345.