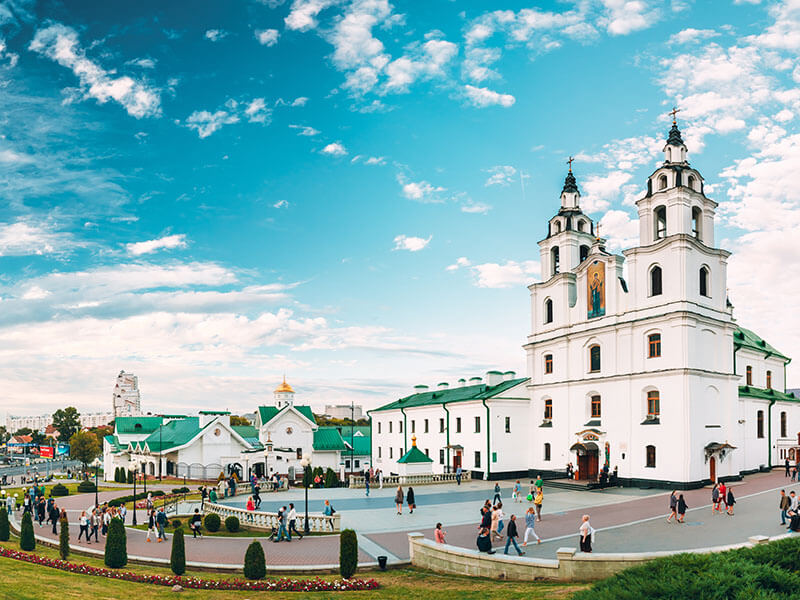 Lungs of Europe
Belarus, 'The lungs of Europe', is known for its primeval forests and wetlands, which cover nearly half the country. However, in recent decades, hundreds of thousands of hectares of peatlands have been drained for peat extraction and agriculture. Peat is the largest and most efficient way to store carbon on land; it's the world's second-largest carbon sink after the oceans. Peat bogs can store on average 10 times more carbon per hectare even than forests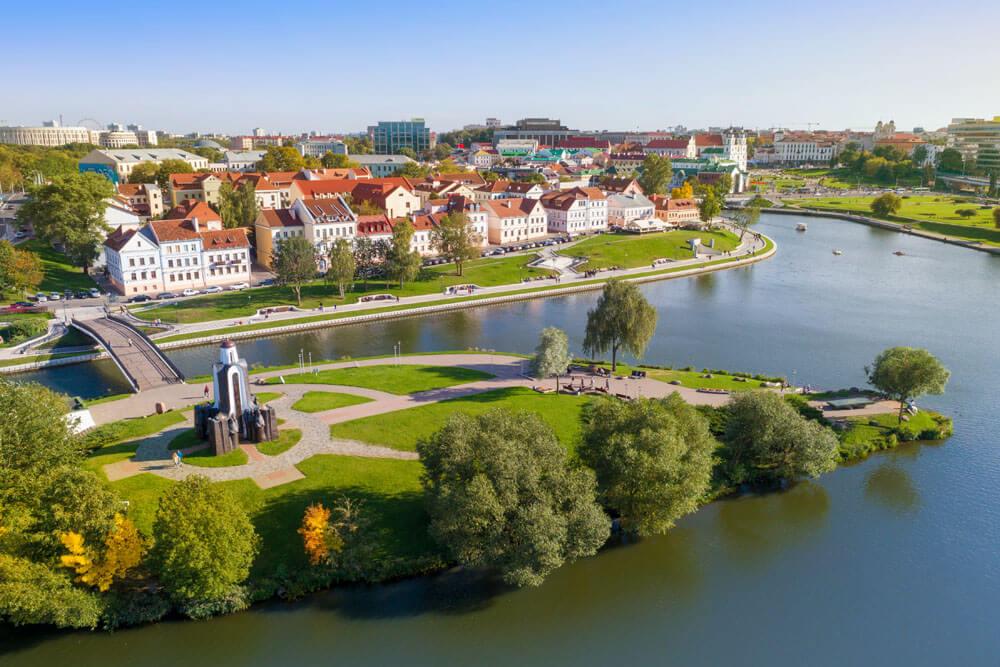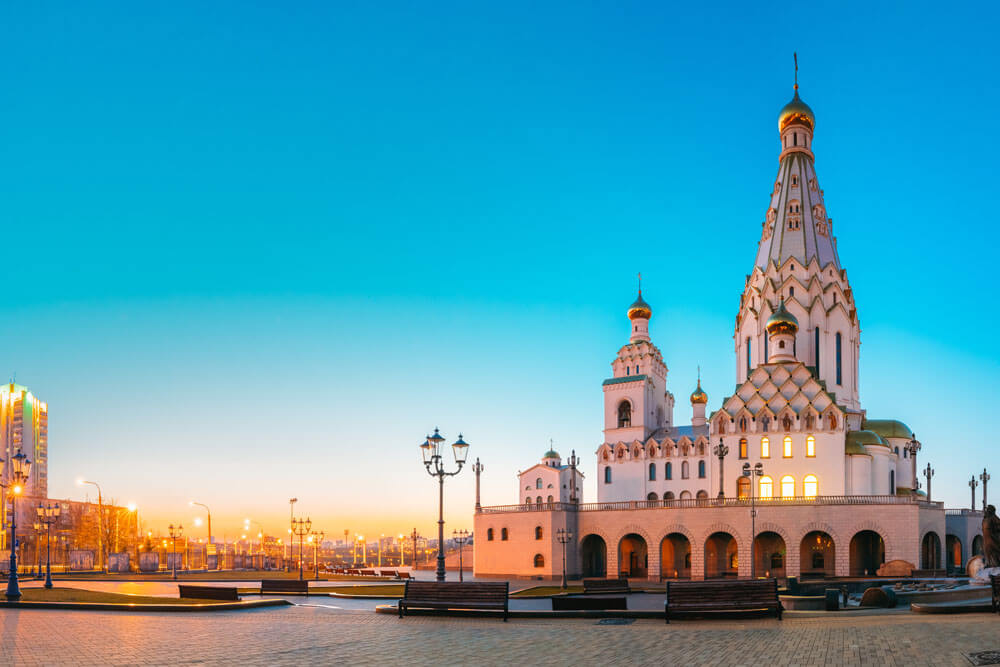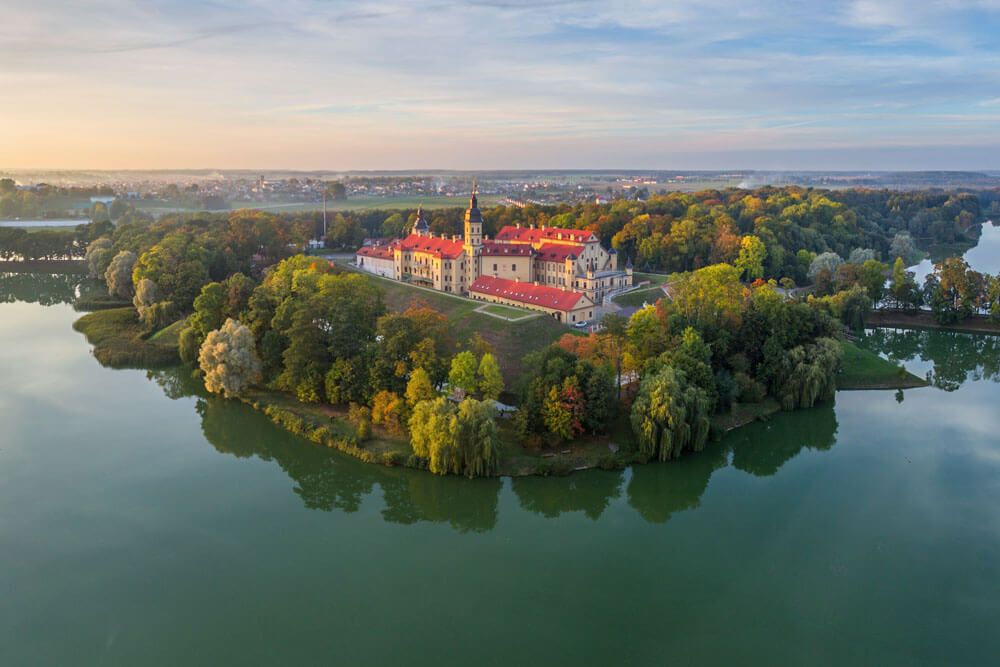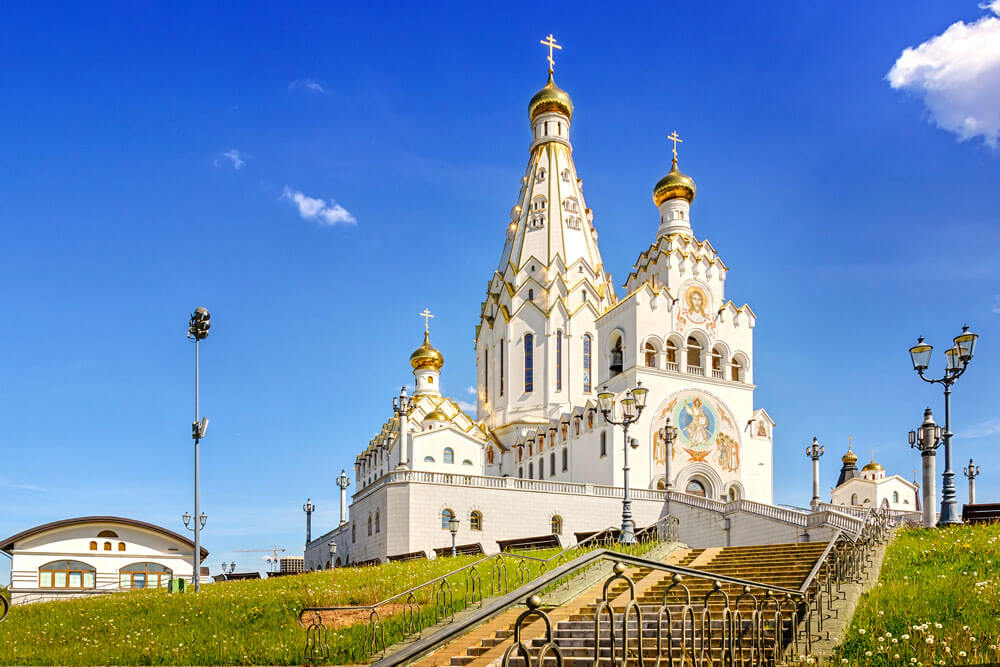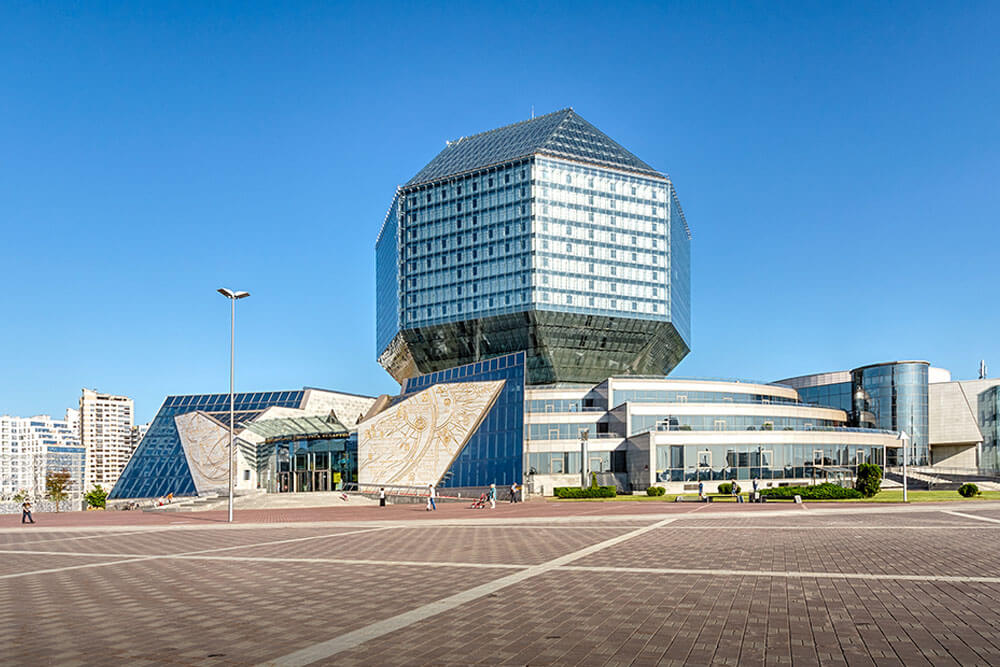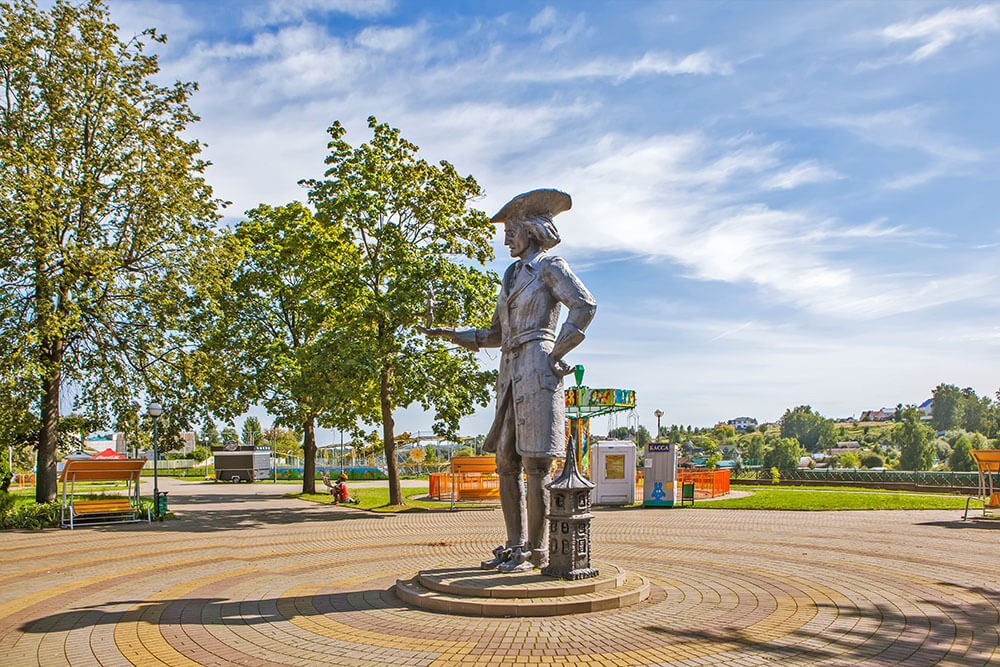 Itinerary
Day 1
Arrival in Minsk
As you land in the capital city of Minsk in Belarus, make your way to the hotel. From Minsk National Airport, we transfer you to your accommodation in the city in a comfortable vehicle. Visit the Mound of Glory, a distinctive landmark 21 km from Minsk, on the way to the hotel. People brought handfuls of soil from nine Hero Cities of the former Soviet Union and from the battlegrounds of World War II to make the Mound. When you reach, take some rest at the hotel after checking in.
Overnight stay at the hotel.
Day 2
Minsk City Tour
You will see the capital's main monuments andplaces of interest: The National Library building, Victory Square withits 38-meter obelisk and the eternal flame commemorating the heroesof World War II, the Trinity suburb and the Afghanistan WarMonument on the Island of Tears, the Upper town, the Catholic andOrthodox Cathedrals, Independence Square with the House ofGovernment, the KGB historical office, the Residence of the President,the Ice Hockey Arena and a football stadium, etc. Thematic trip to the Museum of antique Belarusian crafts "Dudutki"(~40 km from Minsk). This fascinating journey includes excursions, attractions and fine food await you. You will be able to taste fresh home-baked bread with a village butter and herbal tea at baker's and miller's. There will also be home-distilled vodka at the brewery, traditional cheese and, of course, famous Belarusian bacon with cabbage. A wood crafting master, a potter and a blacksmith will share the secrets of their craftsmanship and show their best during the master class. At the end, everyone will be offered to go for a ride in a horse cart. Comeback to Minsk.
Day 3
Belarusian Castles Tour
Visit the legendary Mir Castle, a UNESCO site included in the World Heritage List, is situated in the very typical small town of Western Belarus. Once famous for its national diversity, Mir town led a special way of life. Feel that atmosphere while visiting Mir, which by the way means "Peace". Then we move to Nesvizh (~32 km) and visit the 16-th century palace and the park of the noble Radzivill family. You will also see the Farny Church, the oldest baroque style building in the Eastern Europe, city hall of Nesvizh and some remains of town fortifications. Return to Minsk
Day 4
Tour of Berezinsky Biosphere Reserve
The trip to the Berezenski biosphere reserve. "Bisons in Berezinski"
is an amazing journey to the pristine Belarusian nature. The Berezina biosphere reserve is a unique place, its territory is inhabited by the Big Fifth of Large European Mammals: the elk, the bison, the bear, the wolf and the lynx. The tour includes visiting the Museum of nature and animal open-air cages.
Day 5
Departure
Your trip to Belarus culminates today. Pack your bags, have a scrumptious breakfast, and then check-out from the hotel. You will be transferred to the Belarus Airport for your onward journey home.
Inclusions :
Accomodation on Double Room Basis
Daily Breakfast
Sightseeing and entrances as per the itinerary
All transfers as per the itinerary
Belarus Visa and processing charges
Exclusions :
GST of 5% on total package price
Return Airfare
Meals other than specified in the itinerary
Items of personal nature viz , drinks, laundry, calls, etc.
Overseas Travel Insurance for 55 Years and above
Porterage at Hotels, Airports
Payment Policy :
Initial Booking Amount INR 30,000(non-refundable, non-transferable & non- adjustable)
50% of the tour cost required 30 days prior to the departure date
100% of the tour cost required 15 days prior to the departure date
Cancellation Policy :
45 days or more before departure: Booking Deposit
30 to 15 days before departure: 50% of the tour cost
15 days or less before departure: 100% of the tour cost
Terms & Conditions :
Standard check in time is at 1500 hours & check out time is 1200 hours Rate of Exchange will be applicable as on date of final payment (currently taken as EUR 1 = INR 80)
Minimum 5 passengers to travel together