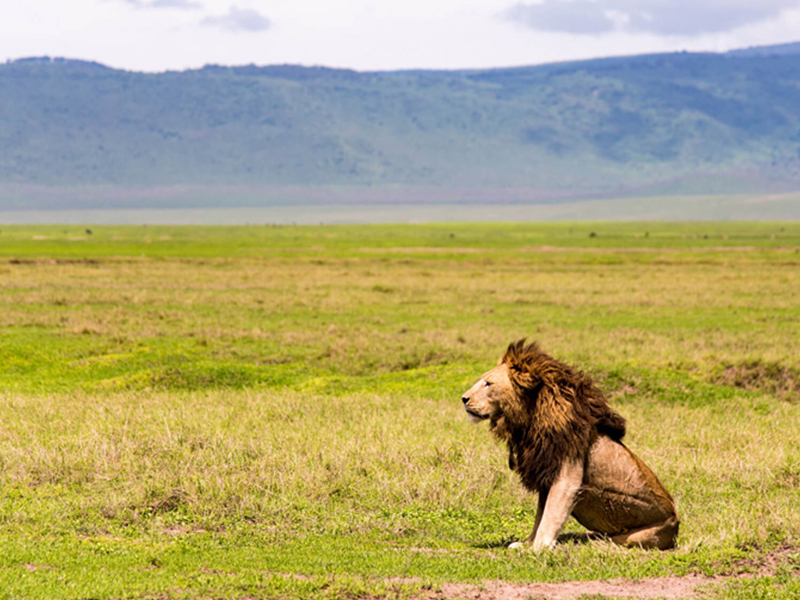 Skysafari Tanzania Classic
Book Fun in Skysafari Tanzania Classic Tour Package online with Mercury Travels and Get best deals on booking your international tour packages with us.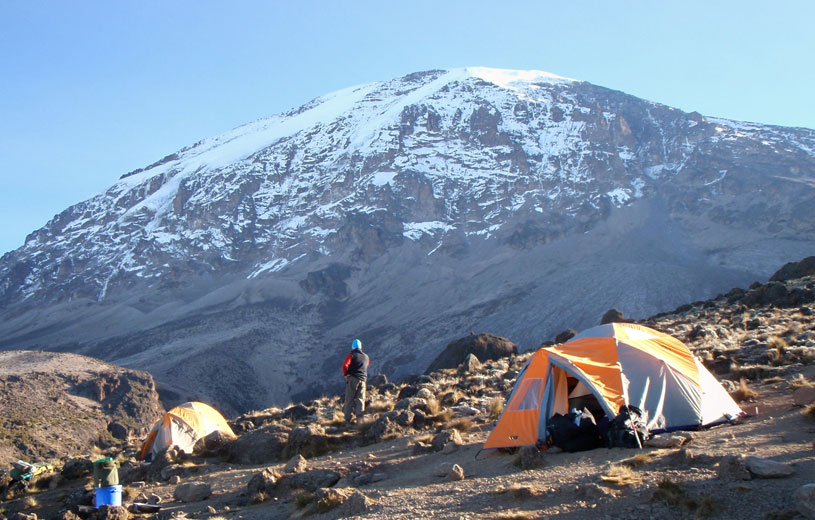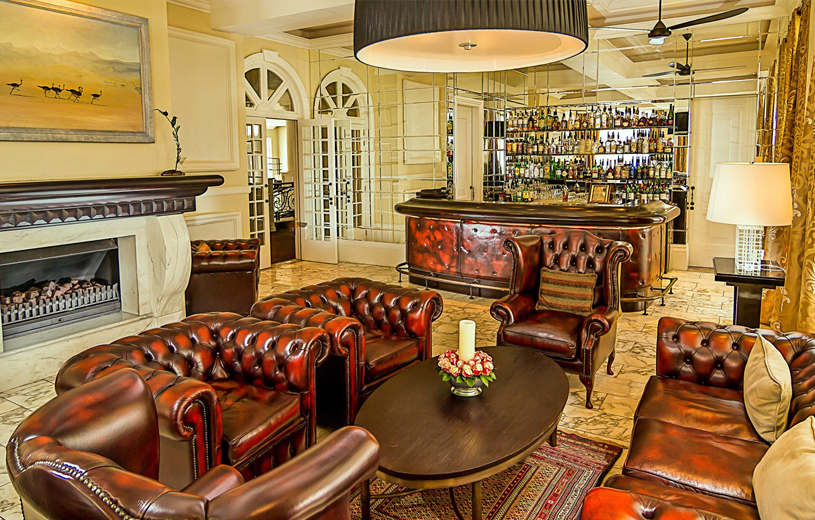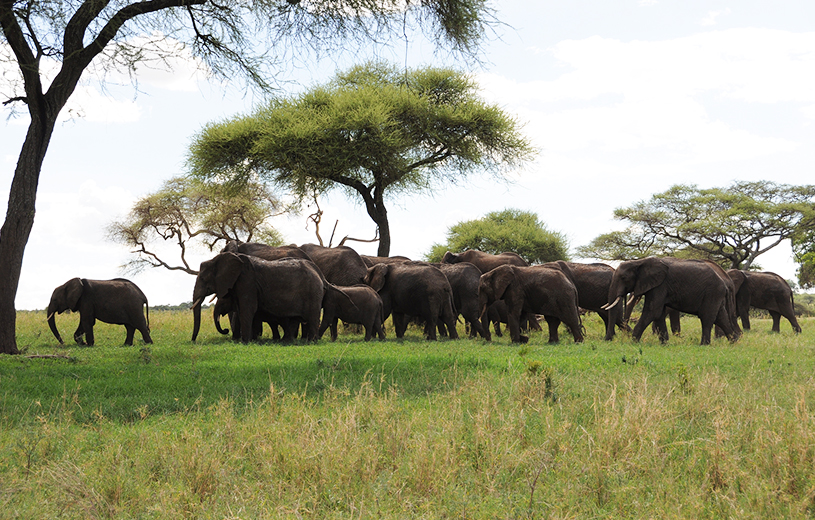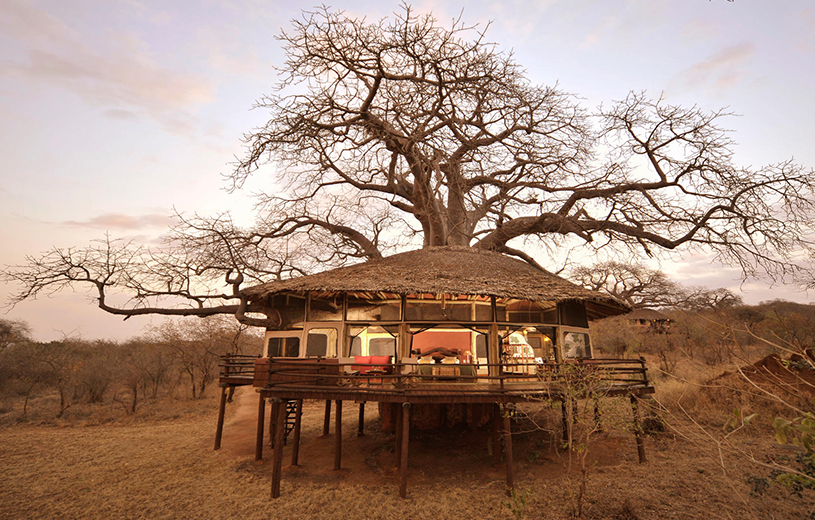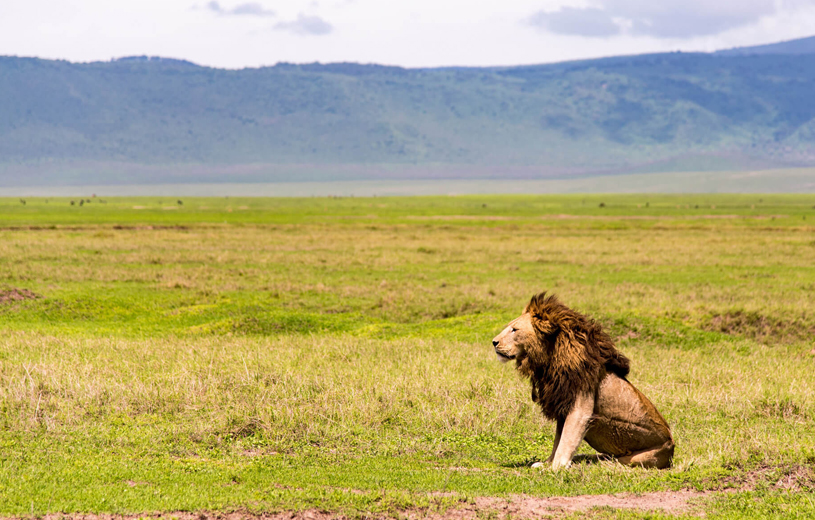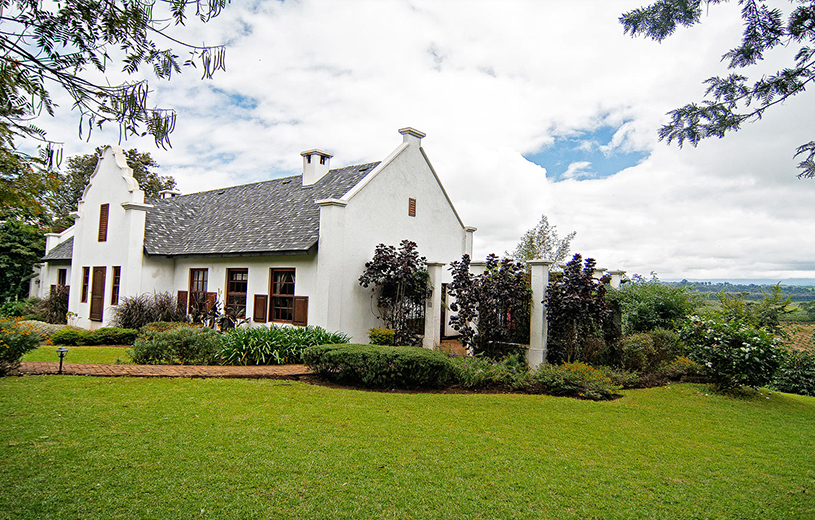 Itinerary
Day 1
Arusha
Stay at Arusha Coffee Lodge
On arrival to Kilimanjaro International Airport, our dedicated SkySafari Guest Representative welcomes our SkySafari guests to Tanzania. Each guest is chauffeured to Arusha Coffee Lodge, one hour's drive from Kilimanjaro itself.
Situated on the foothills of Mount Meru, Arusha Coffee Lodge nestles within one of Tanzania's largest working coffee plantations. Characterized by plantation-style home comfort and luxurious guest amenities, Arusha Coffee Lodges' Plantation Suites are a haven for calm and composure before or after a safari.

SkySafari guests' stay at Arusha Coffee Lodge will be on an all-inclusive basis. On arrival at the Lodge our guests receive a warm and friendly greeting and immediately sample a cool and refreshing coffee-infused welcome drink. All SkySafari guests receive an immediate room upgrade to one of the luxurious Plantation Suites that lie surrounded by the ever-present coffee trees of the plantation.
About the Camp
30 beautifully furnished Plantation houses (18 Plantation Rooms & 12 Plantation Suites)
Split-level lounge areas
Private decks overlooking the berryladen coffee bushes
Free wifi available in all guest rooms
Gourmet restaurant
Wood-fired pizza oven
All-day bistro and bar
Daily luncheon served in the gardens
Day 2 & 3
Tarangire National Park
Stay at Tarangire Treetops
On landing at Tarangire airstrip, our SkySafari Guests are met by the Tarangire Treetops Guide. The transfer to Tarangire Treetops includes a fascinating game-drive through the famed Tarangire National Park, home to the largest concentration of elephants in Tanzania. Tarangire is a dramatically beautiful and diverse eco system, boasting one of the largest concentrations of elephant in East Africa. These mobs of elephant are easily encountered, wet or dry. The swamps, tinged green year round, are the focus for 550 bird varieties, the most breeding species in one habitat anywhere in the world.
A truly unique accommodation experience, twenty luxury suites sit on elevated platforms among the branches of the surrounding baobab and marula trees, stirring up memories of childhood treehouses. Centred around a main bar and dining area, featuring a 1,000 year old baobab tree, Tarangire Treetops sits in a private 77,000 acre conservancy bordering the national park. Enjoy adventurous bush walks alongside elephants, and breathtaking sundowners atop Sunset Hill.
About the Camp
20 luxury elevated Treetops rooms made with local, natural materials and embellished with modern décor
Each en-suite elevated Treetops room has a large private deck that invites you to soak in Tarangire's magical landscape
Free wifi available in public areas
Restaurant & bar all overlooking the endless plains of the Tarangire ecosystem
Highlights & Included Activities
Unique accommodation experience in luxury 'treehouses'
Located in a game-rich private community conservancy
Game drives in custom-designed safari vehicles
Bush walking with qualified guides in conservancy
Extravagant bush breakfasts, spectacular sundowners
Professional certified guides
Day 4 & 5
Ngorongoro Crater
Stay at The Manor At Ngorongoro
Nestled adjacent to the breath taking Ngorongoro Conservation Area within the 1,500 acre Shangri-La Coffee estate, The Manor at Ngorongoro is a one-of-a-kind experience. African hospitality fused with old world Afro-European architecture and décor embraces you in luxuriant style surrounded by the natural splendour of the Tanzanian highlands and the world heritage site: The Ngorongoro Crater.

Standing on the edge and taking in the vast beauty of the Ngorongoro Crater is an experience that will remain forever with many visitors. The view is rivalled only by the wildlife spectacle that awaits on the floor of the crater, including the Big 5. The result of a volcanic eruption 2-3 Million years ago, the caldera floor covers 64,000 acres and encompasses open grassy plains, acacia thickets, riverine forest, and fresh and soda lakes.

Warmly greeted by the managers of The Manor, and having enjoyed The Manor's special 'High Tea', our SkySafari guests will be invited to their very own Manor Cottage to unpack, unwind and relax before being invited back to the Main House for evening dinner. And for those who wish to explore, the swimming pool, spa, games room and stables await discovery.
About the Camp
18 individual guest rooms all with open fire places in 9 Manor Cottages
1 Stable Cottage (for families) inclusive of 3 guest bedrooms
Careful positioning of the guest cottages ensuring privacy and intimacy
Bar & lounge with open fire place
Billiard room and TV room
Swimming pool
The Manor Spa
Formal dining room
Dining conservatory
Private wine cellar
Free wifi in all public areas
Highlights & Included Activities
Lavish accommodations set in colourful manicured gardens on a coffee plantation
Game drives into Ngorongoro Crater with a bush luncheon
Game drives to Lake Manyara National Park
Horse riding or biking through the coffee fields
Spa treatments to relax and revitalise
Professional certified guides
Day 6 & 7
Serengeti National Park
Stay at Serengeti Pioneer Camp / Serengeti Migration Camp
Endless grassy plains meet the the endless blue skies in this world-famous wildlife destination. Designated a UNESCO World Heritage Site in 1981, Tanzania's oldest national park has attracted and inspired naturalists, filmmakers, writers, conservationists and tourists for many years with its abundance of wildlife and playing host to one of nature's greatest spectacles, the Great Migration.

Set on a kopje and boasting some of the best views over the central Serengeti plains, Serengeti Pioneer Camp represents a return to nature and traditional luxury safari adventures of yesteryear. Serengeti Migration Camp, set in northern Serengeti comprises of sumptuous tented suites thoughtfully positioned along the Grumeti River, offering fantastic game viewing and easy access to spectacular wildebeest river crossings.
About the Camp
Serengeti Pioneer Camp comprises of 11 ensuite tents and 1 two-bedroom Family tent.
Serengeti Migration Camp has 20 elevated tented suites set along the Grumeti River.
Each camp enjoys an inviting pool and wonderful views.
Free Wi-Fi in public areas.
Highlights & Included Activities
Private and secluded areas within the Serengeti, rich with game
Stunning views from camp over the surrounding plains
Game drives in custom-designed safari vehicles
Extravagant bush meals, spectacular sundowners
Bush walks along the Grumeti River at Serengeti Migration Camp
Professional certified guides
Day 8
Arusha - Departure
After a leisurely lunch, our SkySafari guests once again take to the road for a game drive en-route to the airstrip for the onward flight to Arusha. During this 50-minute flight, you will be able to see, from the air, the ever-changing landscape of the bush and the mountainous topography that reminds all who see it of Tanzania's violent geological past.

On arrival at Arusha airstrip, our SkySafari guests will be transferred to Arusha Coffee Lodge and will either be offered a day room to relax and freshen up before leaving for their onward flight or to be checked into a Plantation Suite for one final night* of relaxation before flying out from Kilimanjaro the next day.
Package Includes :
Accommodation and meals as indicated above in the itinerary
All transfers with English speaking driver/guide
Game drives as indicated above in 4x4 vehicle and excursions as mentioned
All park fees
One (1) litre bottle of mineral water per person per day on safari
All transfers and assistance
Scheduled Flight from Lobo (Serengeti)
Zanzibar
Scheduled Flight from Zanzibar
Mtemere (Rufuji Camp)
Scheduled Flight from Mtemere (Rufuji Camp) – Dar Es Salaam