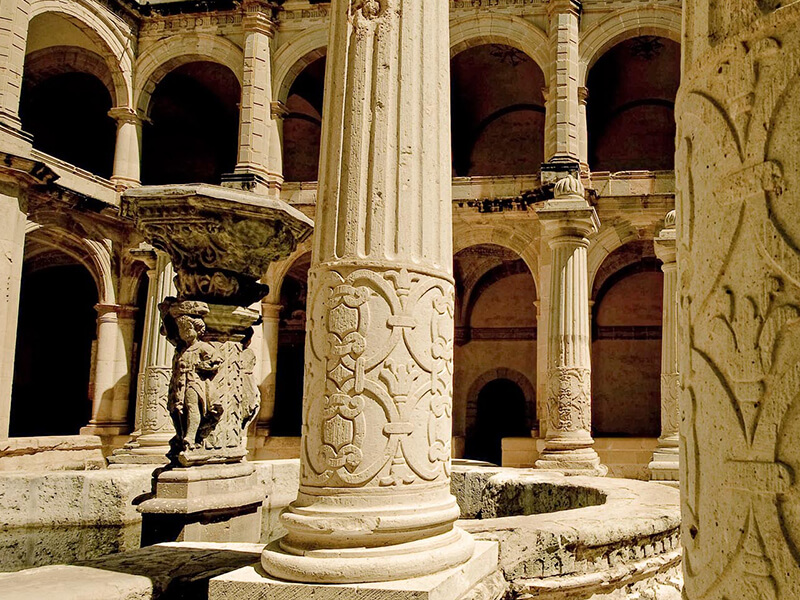 Mexican & Guatemalan Landscapes
Travel to Mexico City, Oaxaca, Tuxla, San Cristobal De Las Casas, Huehuetenango, Panajachel, Guatemala City - 11 Days / 10 Nights Winter Holiday Tour Packages.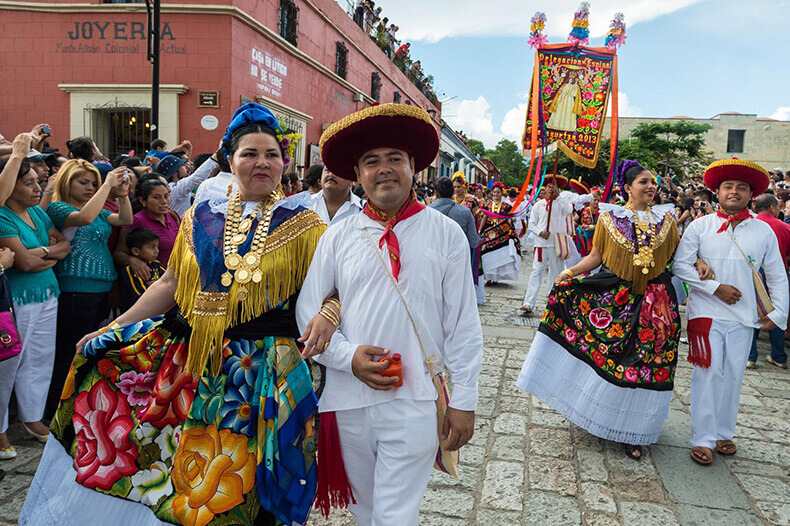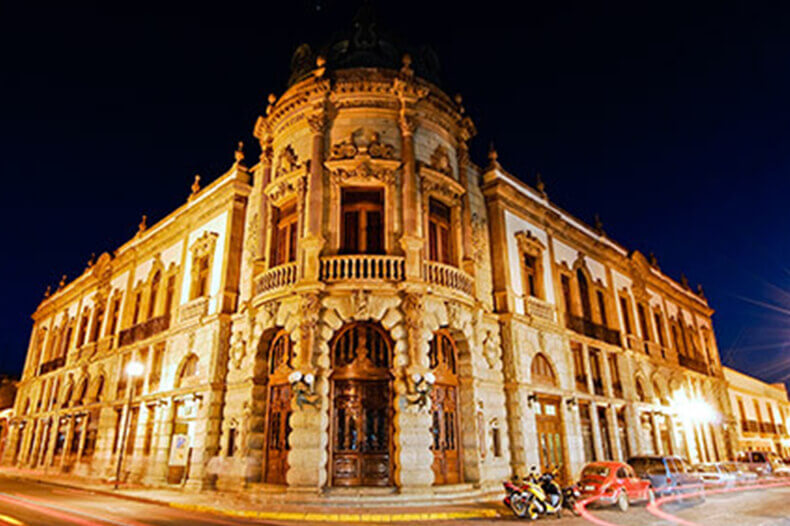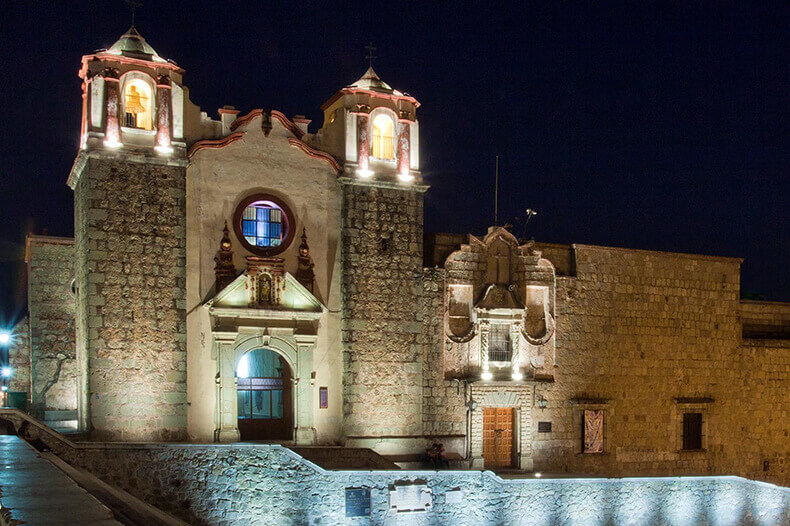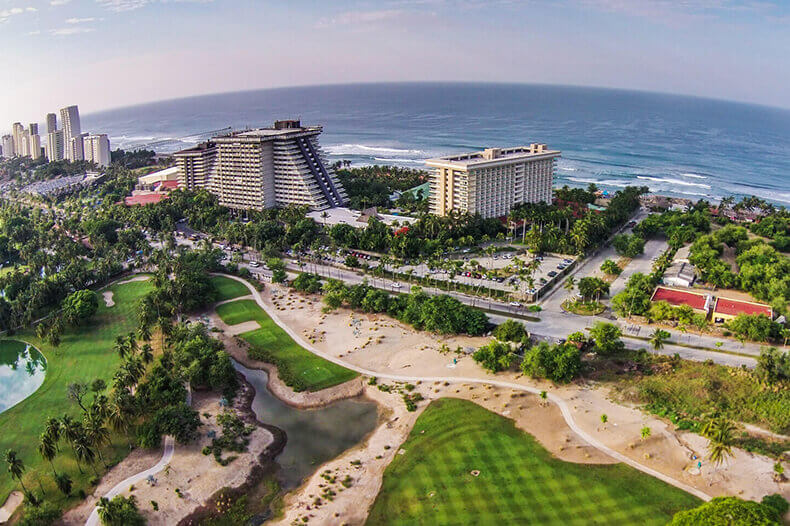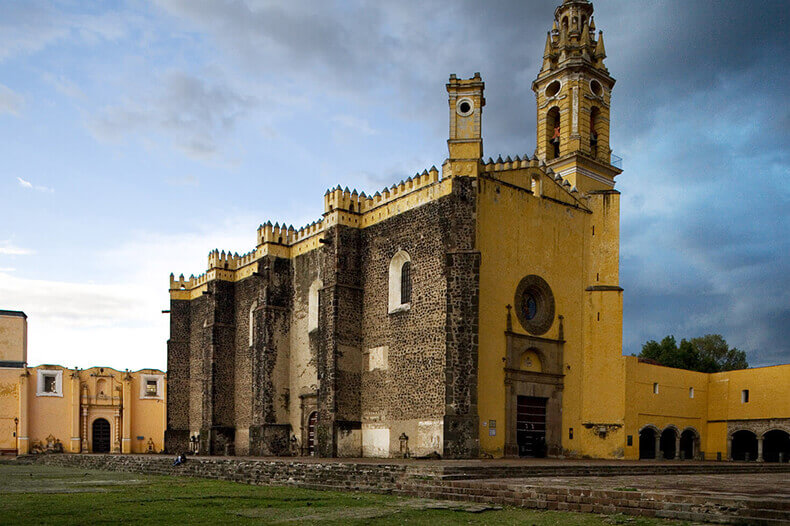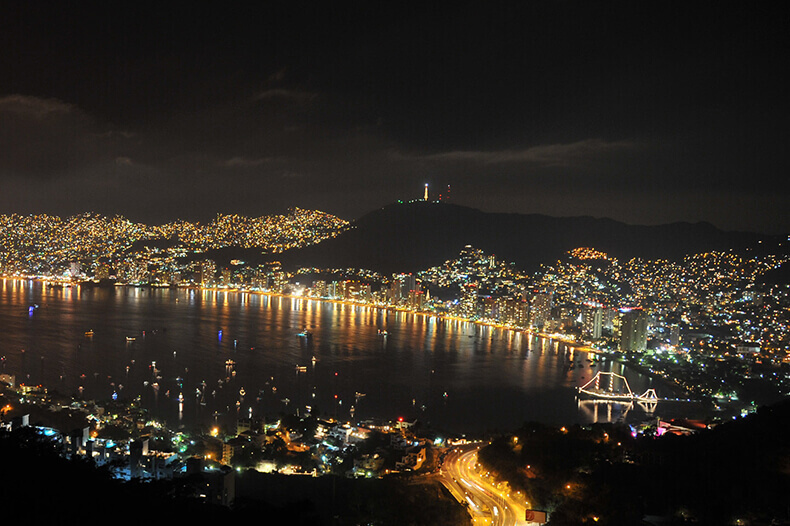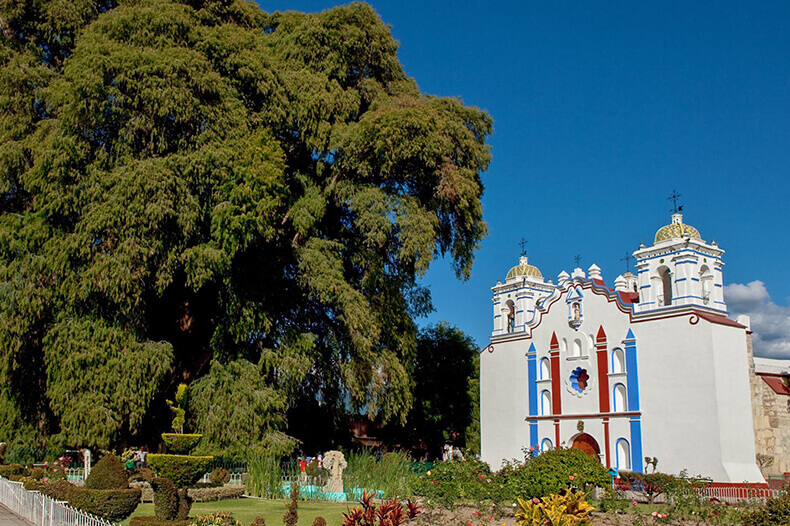 Itinerary
Day 1
Mexico DF
Today's Highlights
Arrival. Welcome to Mexico. Transfer to hotel and free time. Our guide will contact you late in the afternoon or provide information through the informative panels in the hotel reception area.-
Day 2
Mexico City.
Today we have a fantastic day acquaint ourselves with Mexico. We include a sightseeing tour of the city. We will visit the Plaza of Three Cultures, and the historic centre in which the Zócalo (main square) and its Metropolitan Cathedral stand out, the main Aztec temple, Chapultepec Park, the "Paseo de la Reforma" Avenue and the other main avenues of this impressive city.
At the end of the visit we travel to the BASILICA OF GUADALUPE, the most visited Catholic temple in the Americas where the Virgin of Guadalupe is found. There we will be able to explore the old basilica dating back to the 18th Century and also the modern temple.
In the afternoon we travel to the neighbourhood of XOCHIMILCO, a wonderful place with its canals and semi-floating gardens. Here we include a ride in a "trajinera", one of the boats festooned with flowers.
In the evening we include a transfer to the Plaza de GARIBALDI, with its many bars, restaurants and bars where tacos and tequila are served and the Mariachis sing. Dinner is included in a traditional restaurant.
Day 3
México- Teotihuacán- Cholula- Oaxaca
We begin our tour by going to TEOTIHUACAN, which in Nahuatl means "the place where men become gods", and is one of the most impressive cities from the ancient world. We will admire the pyramids of the sun and the moon, entry ticket and visit. We continue our route to the very picturesque CHOLULA, with its beautiful square, its tunnels under the pyramid and the picturesque sanctuary of Nuestra Señora de los Remedios from where you can admire the magnificent panorama. Time to have lunch.
In the afternoon, we travel to the state of Oaxaca. Arrival at OAXACA at the end of the day.- Dinner included.
Day 4
Oaxaca- Monte Alban- El Tule- Oaxaca
Visit included to OAXACA, a UNESCO World Heritage City of Aztec origin with its impressive monumental heritage, after which we go up to the site of MONTE ALBAN, which is set deep in a 400-metre mountain above the Valley of Oaxaca – entry tickets and visit are included. This is the most magnificent of the Zapotec cities. This is the most magnificent of the Zapotec cities. On the outskirts of Oaxaca we knowr SANTA MARIE EL TULE, together with its beautiful church, it contains a two thousand year old tree that has one of widest trunks in the world. Free afternoon in Oaxaca, an extremely beautiful colonial city which is full of life.
Day 5
Oaxaca- San Pablo Villa de Mitla- Tuxtla
We leave early and stop at SAN PABLO VILLA DE MITLA, a magical town. We allow time for a walk together to the Church of San Pablo dating back to the Sixteenth Century and through its beautiful rustic streets. We continue our route in the sierras of Oaxaca towards the Isthmus. Lunch is included en route. At the end of the afternoon, we arrive in TUXTLA GUTIERREZ, the capital of the state of Chiapas. We will go with our guide to the Marimba Park, where we will listen to a live group playing the Marimba, the emblematic instrument of Chiapas.
Day 6
Tuxtla- Sumidero Canyon- Chiapa del Corzo- Zinacantan- San Juan de Chamula- San Cristobal
We see the CAÑON DEL SUMIDERO, on a boat we sail up this impressive canyon almost 1 km deep and 14 km long. Then we take a stroll in CHIAPA DEL CORZO, a colonial site of tradition and culture. After this, we go further into the Mayan culture and visit beautiful villages inhabited by the Tzotziles Indians. In ZINACANTAN we can admire the dresses of the women and the beautiful shops and weaving workshops. In SAN JUAN CHAMULA we will be surprised by its church which mixes Christianity with pre-columbine traditions in its rites. Continuation to SAN CRISTOBAL DE LAS CASAS, arrival at lunchtime. Afternoon free in this very beautiful colonial city founded in 1528.
Day 7
San Cristobal- Comitan- Huehuetenango
After some time in San Cristóbal, we go on our way to COMITAN, a warm village which preserves its pre-Hispanic roots and vice regal architecture, where we have time for lunch. We continue to GUATEMALA, border procedures and continuation through impressive mountainous countryside. HUEHUETENANGO, an active departmental capital city. Dinner included and accommodation.
Day 8
Huehue- Santa Cruz del Quiche- Guamarcaaj- Chichicastenango- Panajachel
Fantastic section through the Mayan highlands. We cross seldom visited regions with magnificent landscapes. SANTA CRUZ DEL QUICHE, the very lively regional capital; the altarpiece in its cathedral is extremely beautiful. We visit the archaeological site of GUMARCAAJ, the ancient capital of the Maya Kiche kingdom. We will visit its pyramids, learn about their ball game and explore the site where Mayan ceremonies are still held. We continue to CHICHICASTENANGO, one of the most beautiful places in Guatemala, with its colourful market and its church. Here, the Mayan customs survive. There's time to have lunch. In the afternoon, we will visit the Mask Museum and we will visit the place where Mayan ceremonies are performed with their Shamans. Onward journey to the beautiful Lake ATITLAN. PANAJACHEL, dinner included and accommodation.
Day 9
Lake Atitlan.- San Pedro de la Laguna- San Juan la Laguna - Santiago de Atitlán- Guatemala City
Today we take a boat trip on one of the prettiest lakes in the world, surrounded by volcanoes and inhabited by small communities of indigenous populations. On the boat we sail to SAN PEDRO DE LA LAGUNA for a stroll through its cobbled streets and climbing up to see the church viewpoint. From San Pedro we include a 'tuc-tuc' trip to SAN JUAN LA LAGUNA, where we will see a fabric cooperative workshop, and will be explained how natural weaving and dyeing is done. Back on the boat, we will go to SANTIAGO ATITLAN, and in this beautiful place we will visit the brotherhood where the Tz'utujiles venerate MAXIMÓN, a god of Mayan routes. We will walk through its streets and have free time for lunch. We will take the boat back to Panajachel and then go on to GUATEMALA CITY, arriving at the end of the afternoon.
Day 10
Guatemala City- Pacaya Volcano- Antigua- Guatemala
Among pretty countryside, we travel to the most active volcano in Guatemala. Arrival at PACAYA VOLCANO. We include entrance to the National Park, and with a guide we will go up to the crater. Anyone who wants can hire a horse to go up more comfortably. Then we continue to ANTIGUA, a city declared World Heritage. Founded in 1543, this marvellous colonial city has many buildings in ruins due to the Santa Marta earthquake in 1773. Time for lunch and stroll. At the end of the afternoon, we return to Guatemala city where we will make a short panoramic tour of the historic centre, passing the Plaza de la Constitución, where we can enjoy the Metropolitan Cathedral and the National Palace of Culture, formerly the Government Palace.
Day 11
Guatemala City
After breakfast, end of our services.
PRICES PER PERSON
PRICES PER PERSON ( Currency: EUR )
HOTEL TYPE
DOUBLE
SINGLE
TRIPPLE
Standard
1330
1805
1264
Deluxe
1335
1810
1264
Super Deluxe
1340
1815
1273
Price Includes :
Europamundo General Services : Travel by bus with English speaking guide, basic travel insurance, and breakfast buffet.



Includes arrival transfer.

Boat :Vaporetto in Venice, River Seine in Paris.
City tour in : Rome, Florence, Venice, Paris.
Evening Transfer : Trastevere in Rome.
Transfer : Piazzale Michelangelo in Florence.
Ticket admission :Roman Coliseum, Saint Mark´s Basilica and Murano Glass Factory in Venice, Swarovski Crystal Museum in Innsbruck, Highline 179 in Reutte in Zugspitse, botanic garden in Mainau in Mainau, Rhine Waterfalls, 2nd Floor Eiffel Tower in Paris.
Funicular : Zugspite cableway, Cable Car to Grindelwald First.
11 Lunch or Dinner Included in : Rome, Rome, Florence, Venice, Innsbruck, Zugspitse, Zurich, Lucerne, Paris, Paris, Paris.
Expected Hotels:
ranging from 3* to 7* as well as chalets too. To request hotel information please click here..